Service
User Experience & Responsive Web Design & Web Development
Over het project
Vapers Nation is a wholesaler of e-smoking related products. As the company is growing its business, the time had come to improve their online presence, starting with their website.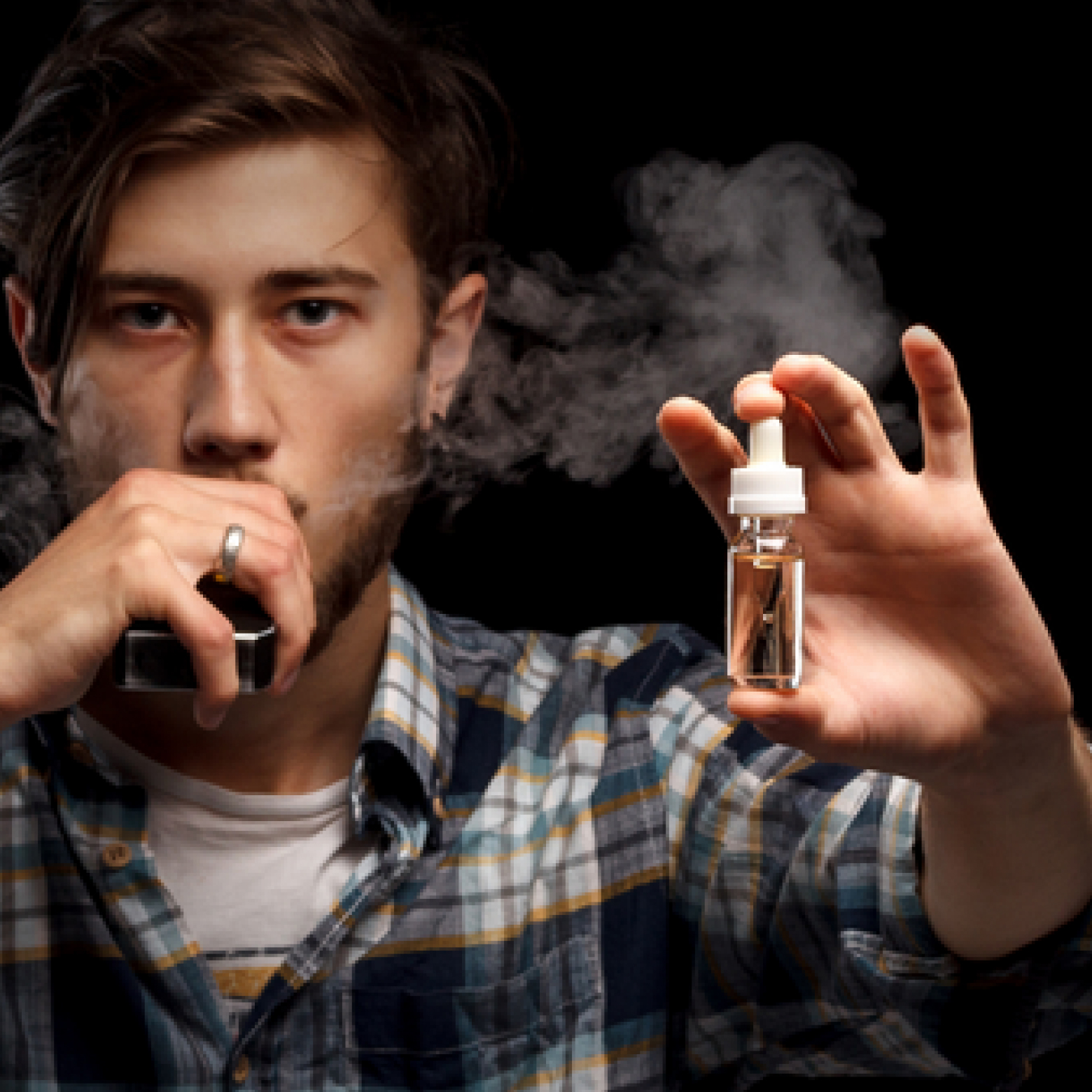 Challenge
The e-commerce website was running on Wordpress + WooCommerce, this used to be sufficient at first. However, the company's changing wishes as a growing wholesaler required a new approach.
Solution
For a project of this scale, we quickly established that it was in our best interest to utilize the powerful Drupal CMS. This system provides a future-proof environment with endless customization and possibilities.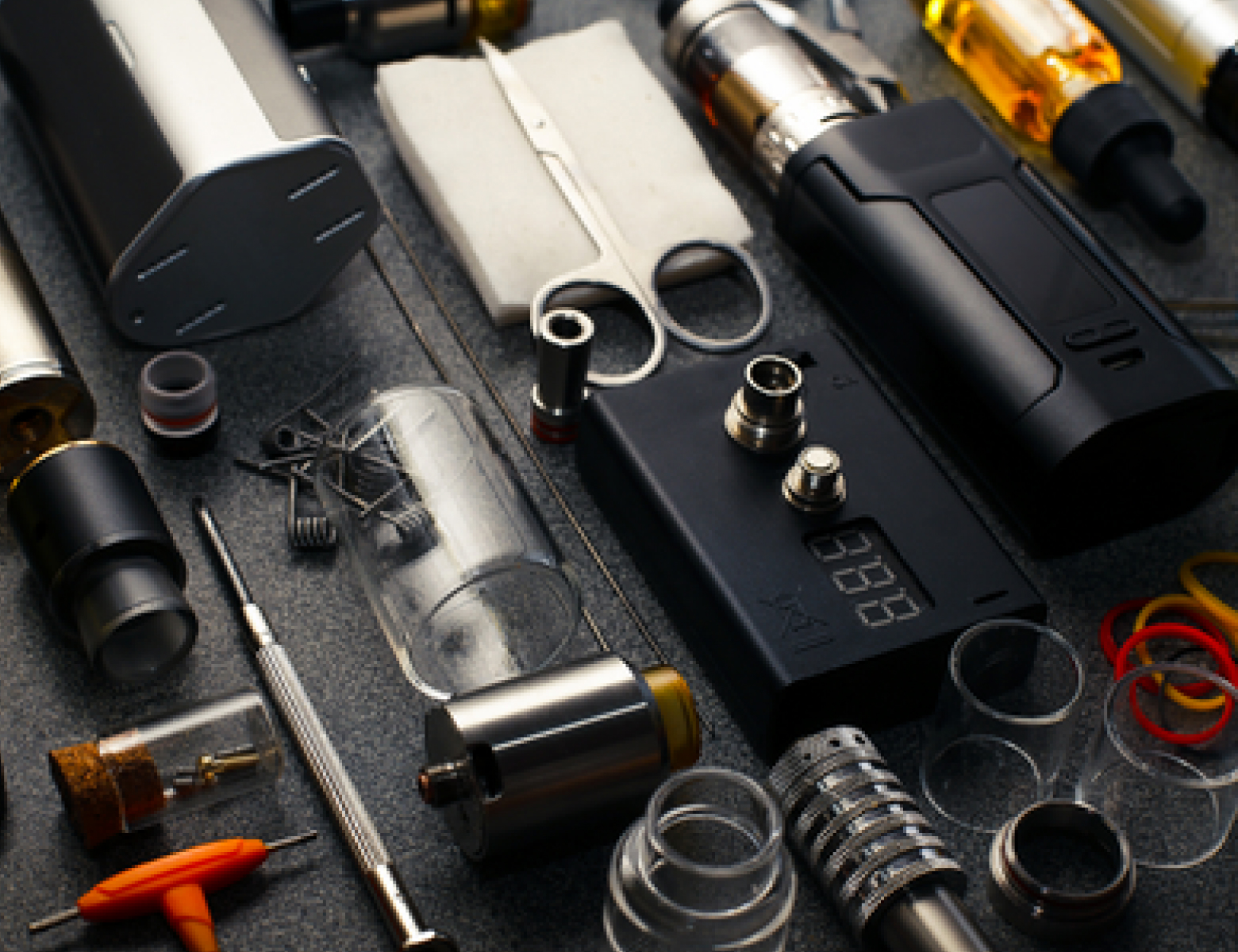 Resultaat
An e-commerce solution running on one of the most powerful frameworks out there, built to last in the long run.
Meer weten?
Neem contact met ons op via telefoon of e-mail. We helpen je graag.
Maurice Weber
Co - Founder