Service
User Experience & Responsive Web Design & Web Development
About the project
Vapers Nation is a wholesaler of e-smoking related products. As the company is growing its business, the time had come to improve their online presence, starting with their website.

CEO, Baron Spiced Rum
Crebos has helped us to launch our brand in an appropriate way, namely with a website that tells the right thing and conveys the Baron feeling. That's exactly what we needed!
Challenge
The e-commerce website was running on Wordpress + WooCommerce, this used to be sufficient at first. However, the company's changing wishes as a growing wholesaler required a new approach.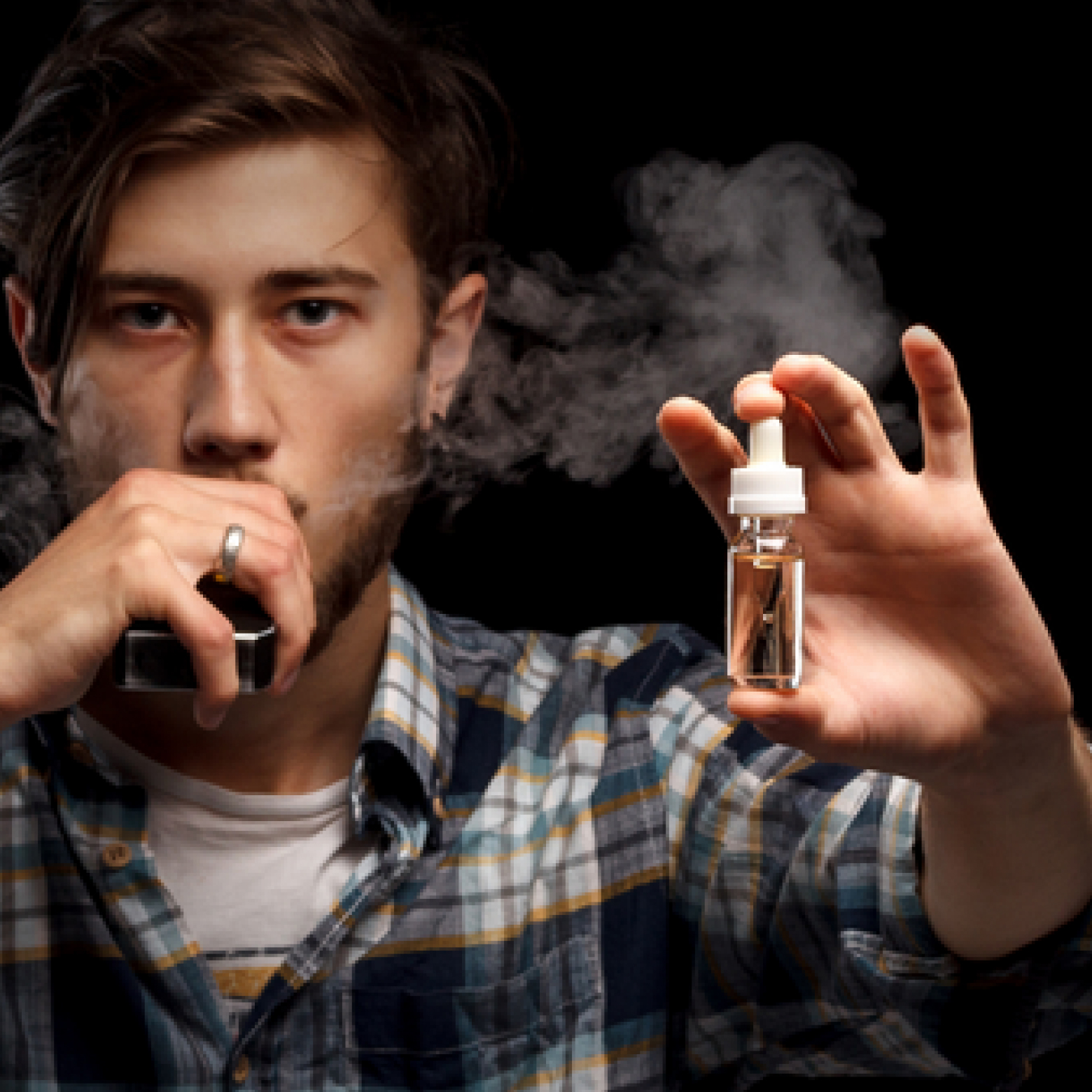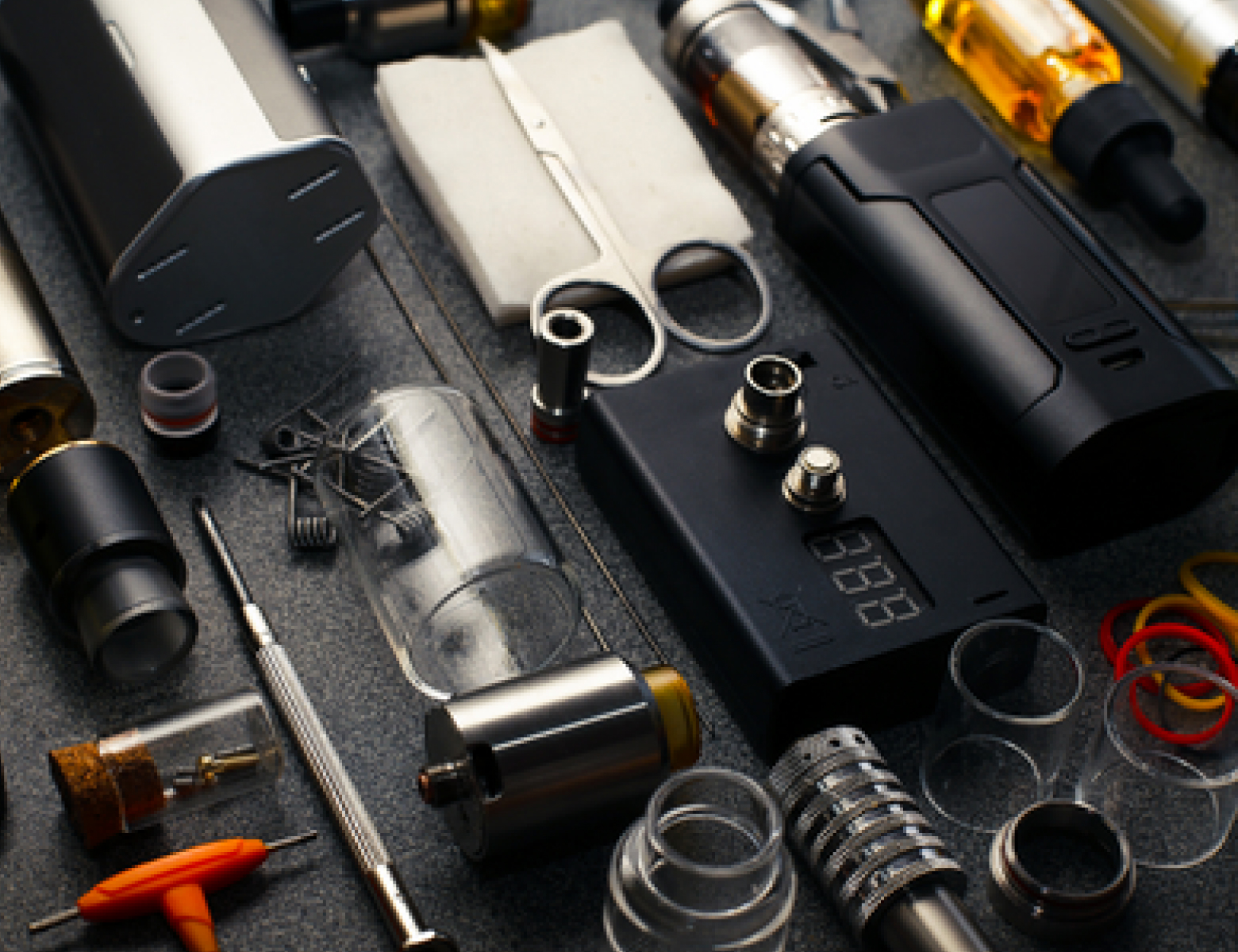 Solution
For a project of this scale, we quickly established that it was in our best interest to utilize the powerful Drupal CMS. This system provides a future-proof environment with endless customization and possibilities.
Result
---
An e-commerce solution running on one of the most powerful frameworks out there, built to last in the long run.
Want to know more?
Contact us via phone or e-mail. We're happy to help.
Maurice Weber
Co - Founder