Service
Development Website & Development Webshop & WP development & WP custom link with calendar module & WP custom links with liveles software
About the project
The Bootycamp is a healthy lifestyle organization that helps women achieve their fitness and health goals. The company belongs to Social influencer Elysa Eid, known from Instagram, radio and TV. The platform sells merchandise, tailor-made nutrition plans and provides live workouts online.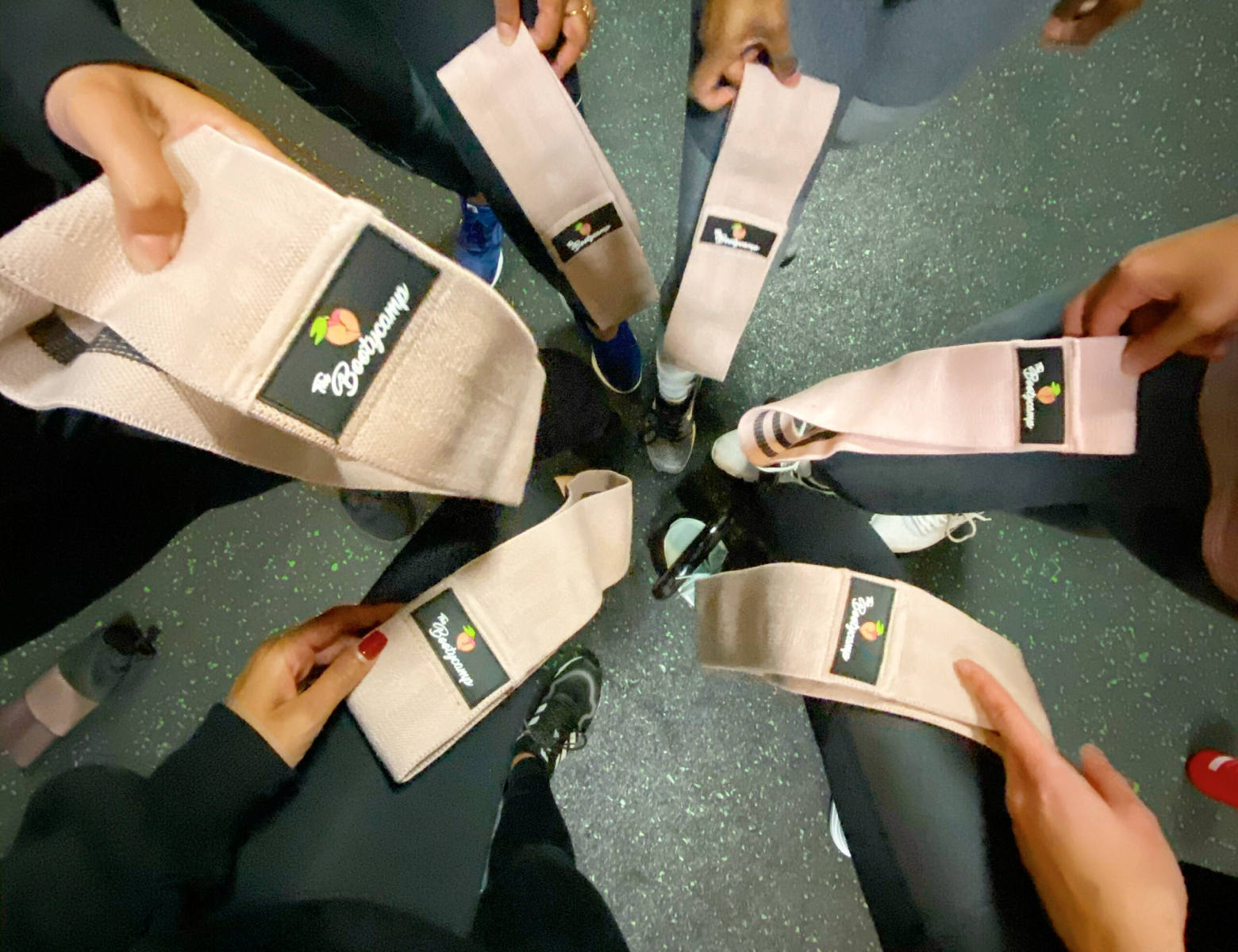 Challenge
The Bootycamp is growing enormously, with more and more aspects of administration, order management and setting up flawless processes for even more scalability.
Solution
We have developed a webshop where the products are sold. We have provided an agenda software with a link for automatically booking lessons. To automate the live lesson part, we have developed smart links that make the entire process user-friendly.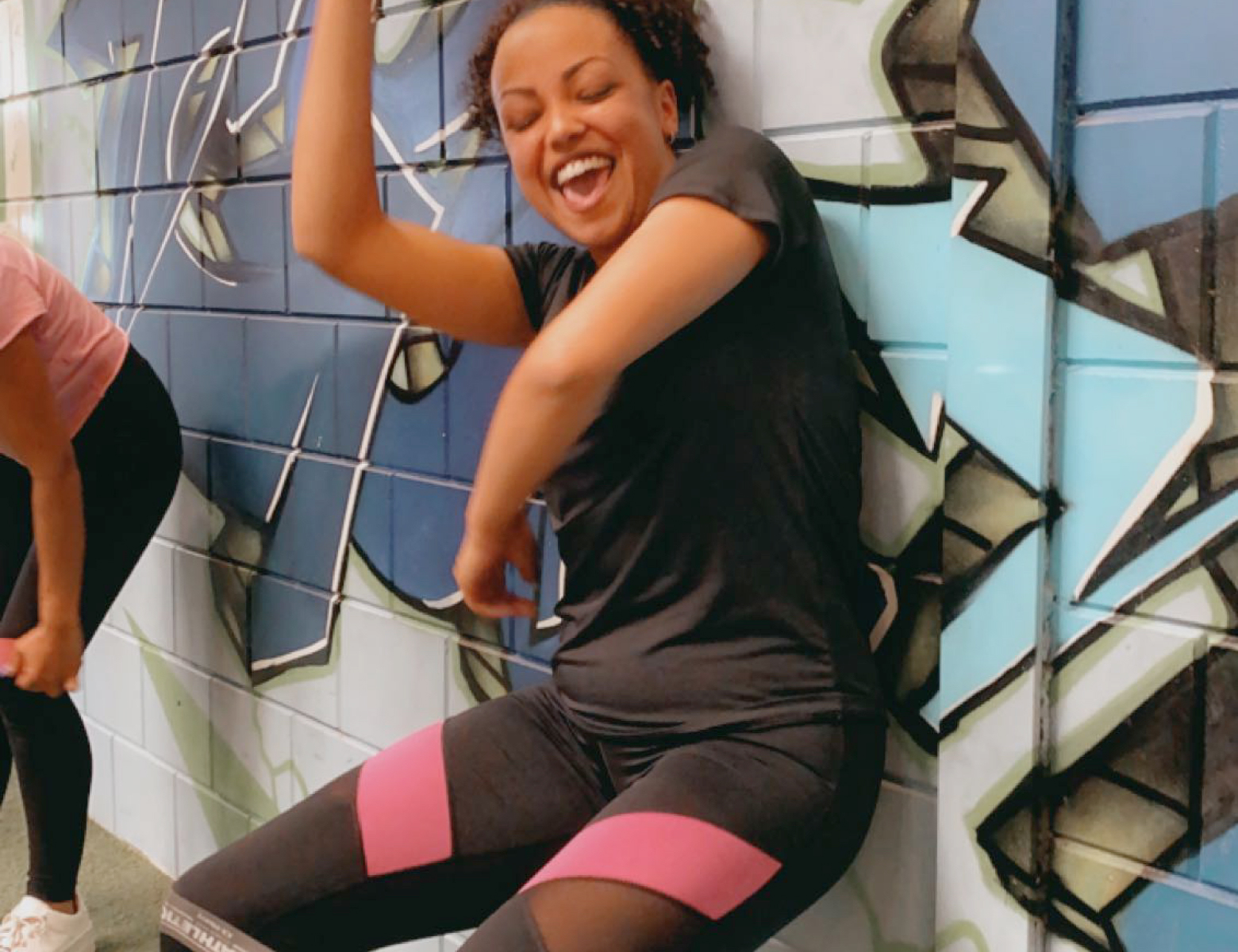 Result
Since the introduction of the new website, we have seen an increase in the number of products sold online. Customer management is more efficient as a result of automating the transactions and booking the lessons. Significantly less labor is required to manage the customers.
Want to know more?
Contact us via phone or e-mail. We're happy to help you.
Maurice Weber
Co - Founder