Service
Drupal webshop development & Drupal website development
Over het project
Chemax was founded in 2009. specializes in the supply of industrial cleaners and is a leader in Europe. Chemax supplies to the municipality of Rotterdam, the police and the fire brigade, among others.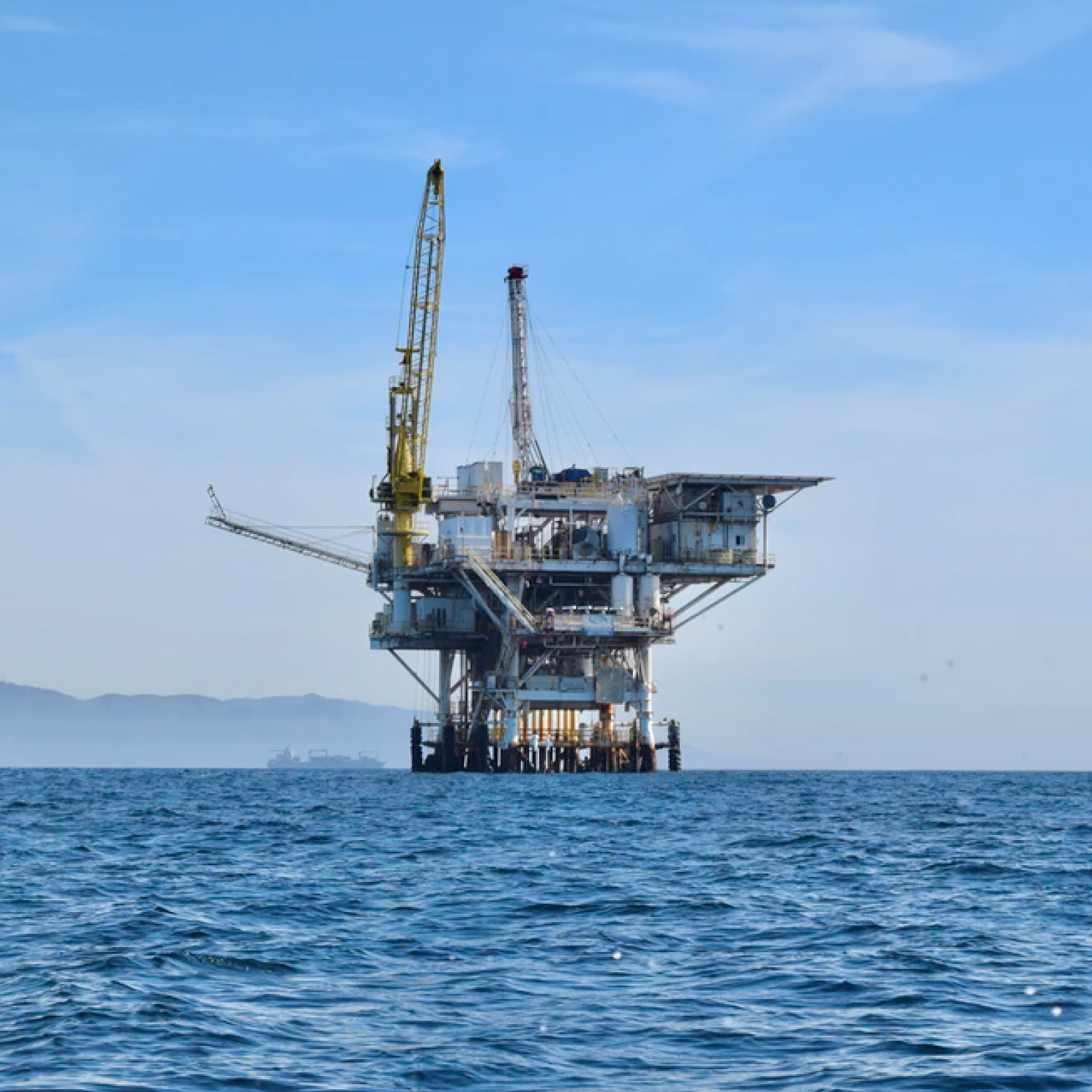 Challenge
Chemax came to us with the request to develop a new website where information and design come together.
Solution
We have developed a Drupal website with space for e-commerce where the products and services are sold. The website has been given a sleek design and is easy to use.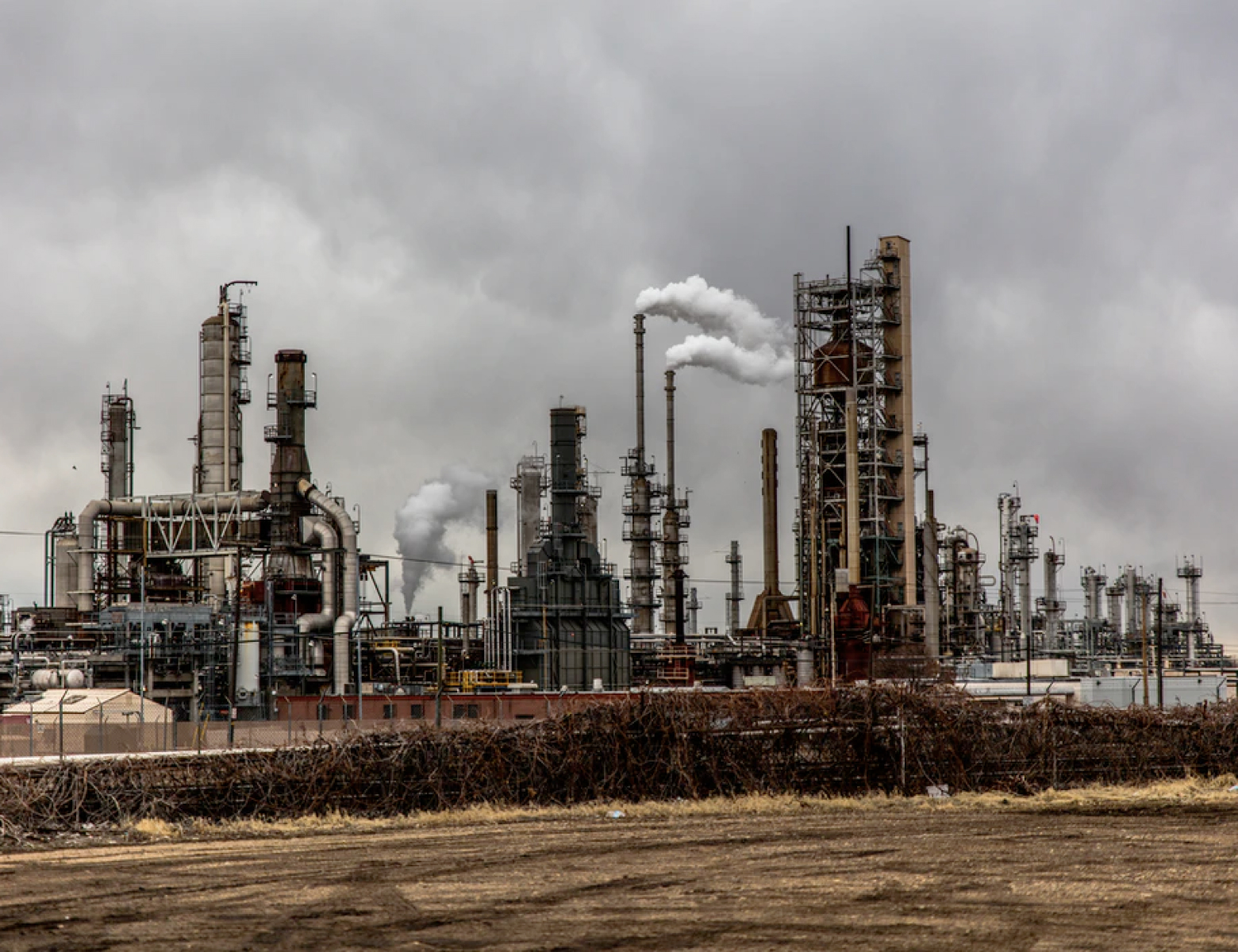 Resultaat
After the introduction of the new, sleek website, there is a boost in sales. Customer satisfaction has also increased significantly.
Meer weten?
Neem contact met ons op via telefoon of e-mail. We helpen je graag.
Maurice Weber
Co - Founder