Service
Drupal webshop development & Drupal website development
About the project
Chemax was founded in 2009. specializes in the supply of industrial cleaners and is a leader in Europe. Chemax supplies to the municipality of Rotterdam, the police and the fire brigade, among others.

CEO, Baron Spiced Rum
Crebos has helped us to launch our brand in an appropriate way, namely with a website that tells the right thing and conveys the Baron feeling. That's exactly what we needed!
Challenge
Chemax came to us with the request to develop a new website where information and design come together.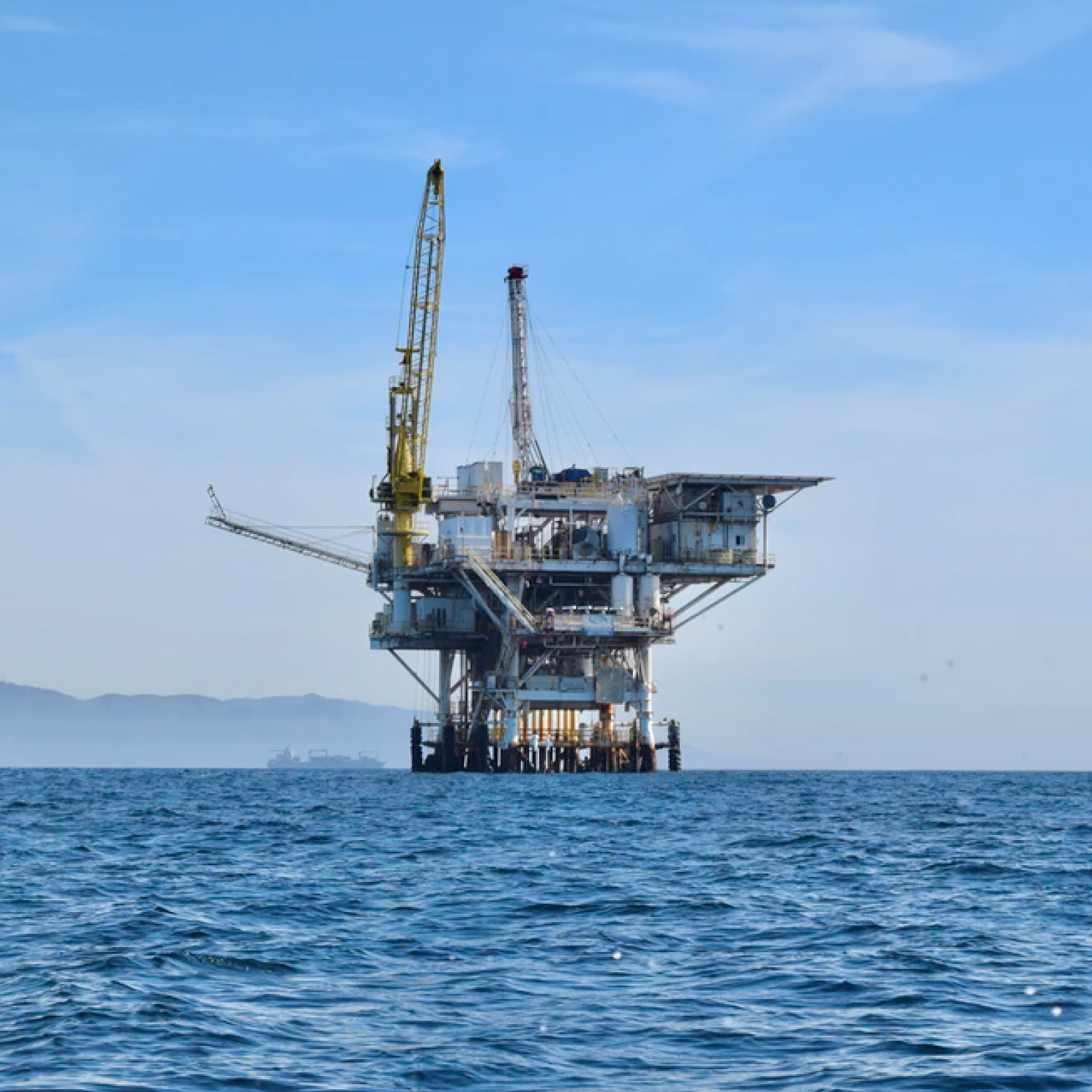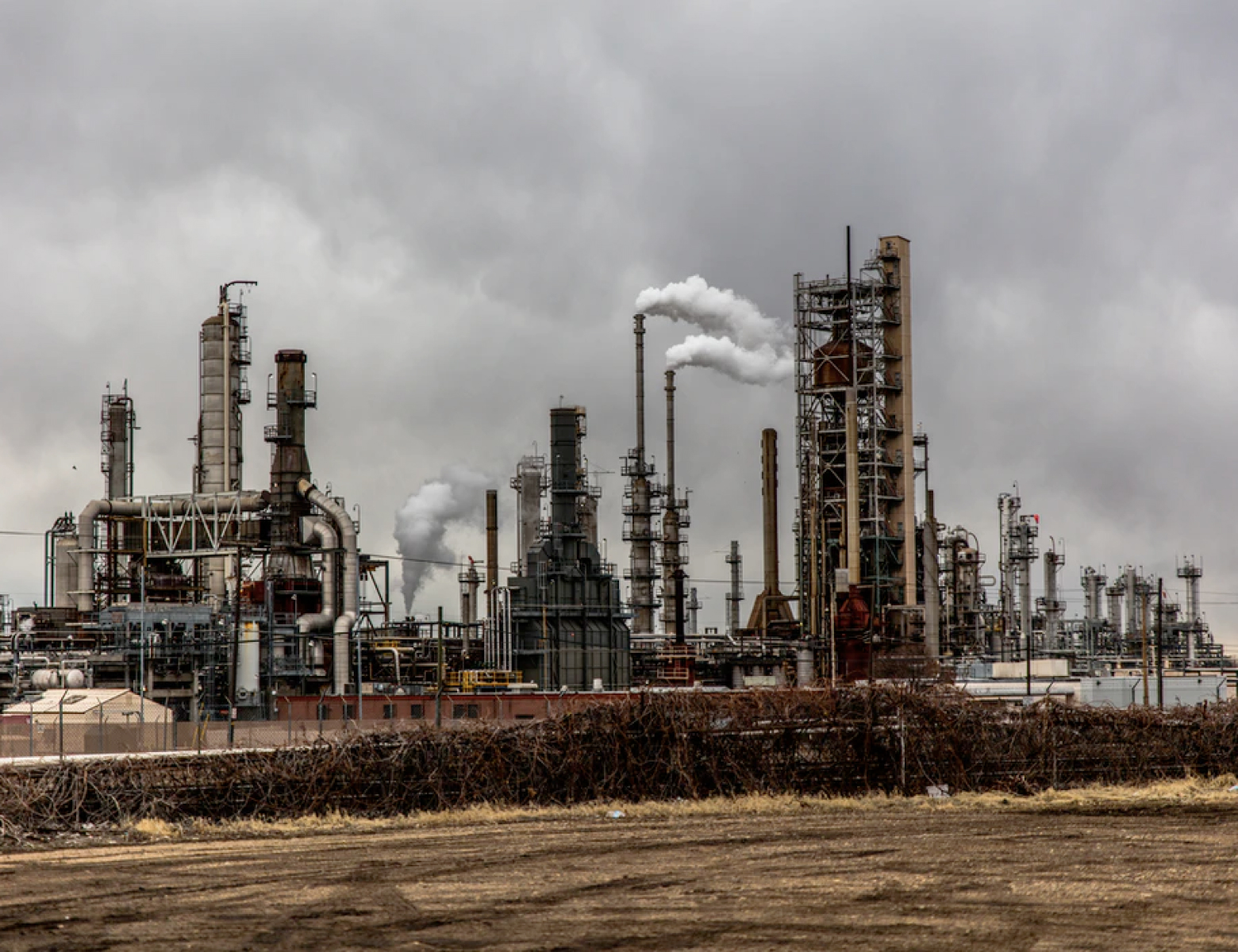 Solution
We have developed a Drupal website with space for e-commerce where the products and services are sold. The website has been given a sleek design and is easy to use.
Result
---
After the introduction of the new, sleek website, there is a boost in sales. Customer satisfaction has also increased significantly.
Want to know more?
Contact us via phone or e-mail. We're happy to help.
Maurice Weber
Co - Founder