Service
Responsief webdesign & Webontwikkeling & Gebruikerservaring
About the project
Vapers Nation is een groothandel in e-smoking gerelateerde goederen. Er worden enkel kwaliteitsproducten aangeboden en dit tegen eerlijke prijzen. Als het nu gaat om de e-liquids, de hardware of de accessoires, de merken die bij Vapers Nation verkocht worden zijn van topkwaliteit. Ondanks dat ze een relatief nieuwe speler op de markt zijn, groeien ze snel uit. Met een visie dat ze hemel en aarde verzetten om hun klanten tevreden te houden, is dat ook niet verrassend. Vanwege de groei die het bedrijf doormaakt is voor Vapers Nation de tijd aangebroken om haar online aanwezigheid te verbeteren, beginnend bij de website.

CEO, Baron Spiced Rum
Crebos has helped us to launch our brand in an appropriate way, namely with a website that tells the right thing and conveys the Baron feeling. That's exactly what we needed!
Uitdaging
De e-commerce website draaide op Wordpress + WooCommerce, aanvankelijk was dit toereikend. Echter is vanuit groei de behoefte aan een nieuwe aanpak ontstaan.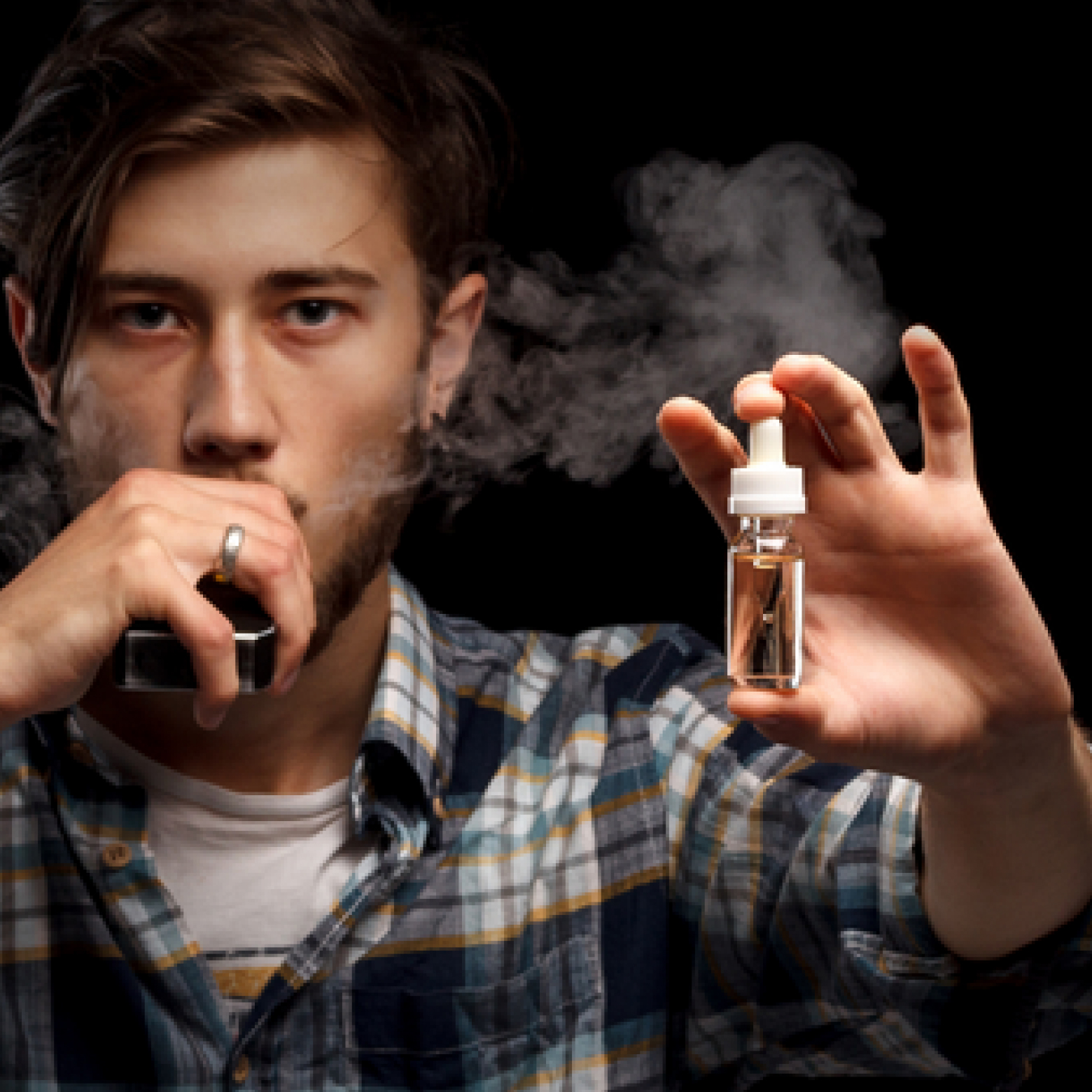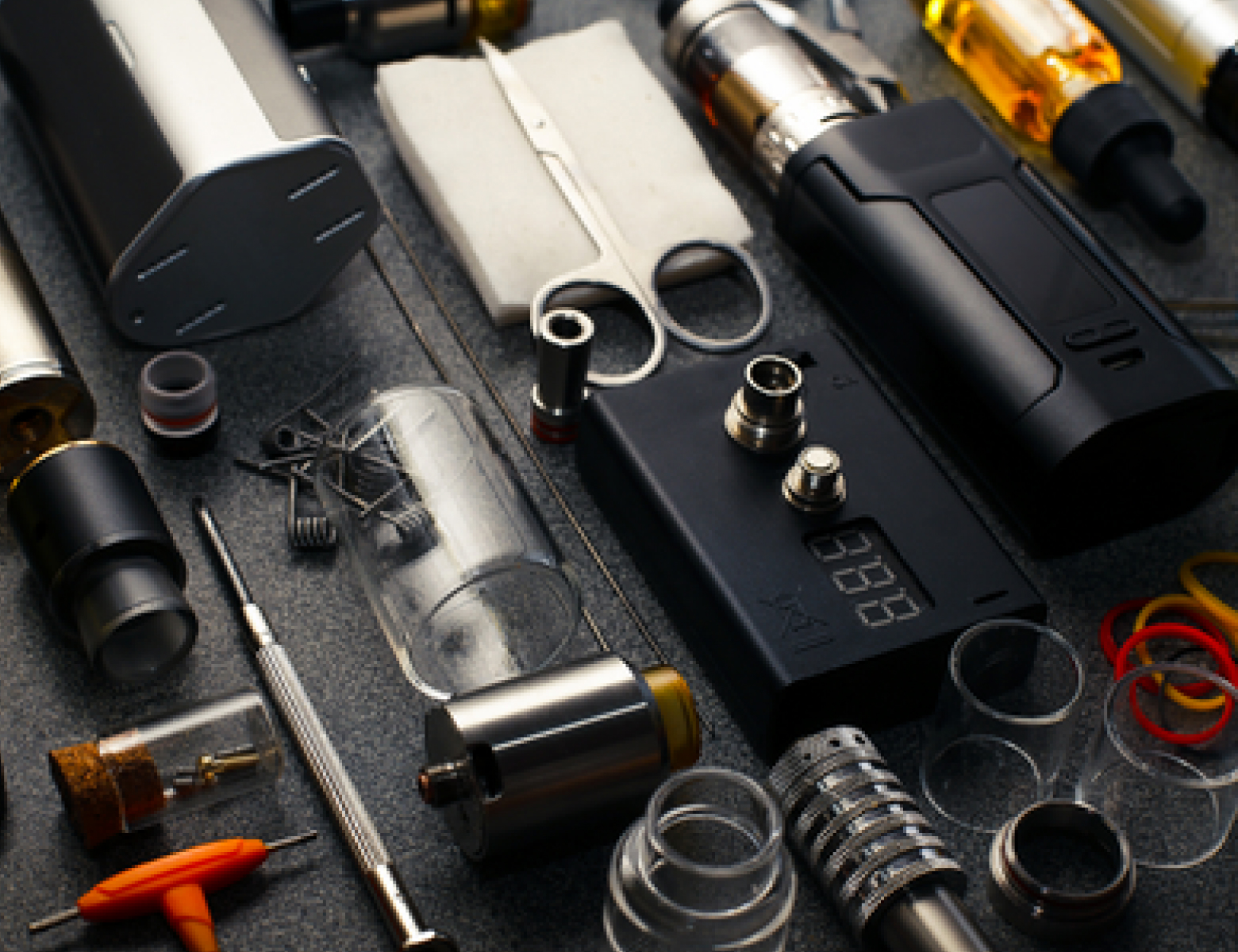 Oplossing
We stelden vast dat we voor een project van deze omvang gebruik moesten maken van een krachtig CMS systeem, de keuze voor Drupal was dan ook snel gemaakt. Dit CMS-systeem is zo future-proof als maar zijn kan en biedt talloze mogelijkheden.
Result
---
Een e-commerce oplossing die draait op een van de meest krachtige systemen op de markt, gebouwd met het oog op de toekomst.
Want to know more?
Contact us via phone or e-mail. We're happy to help.
Maurice Weber
Co - Founder