Service
User Experience & Responsive Web Design & Web Development & Digital Marketing - SEO/SEM/PPC
About the project
GSM Reparatiecentra is a telecom repairs franchise based in The Netherlands, specializing in mobile phone repairs. The company also provides accessories and protection for a diverse range of electronic devices.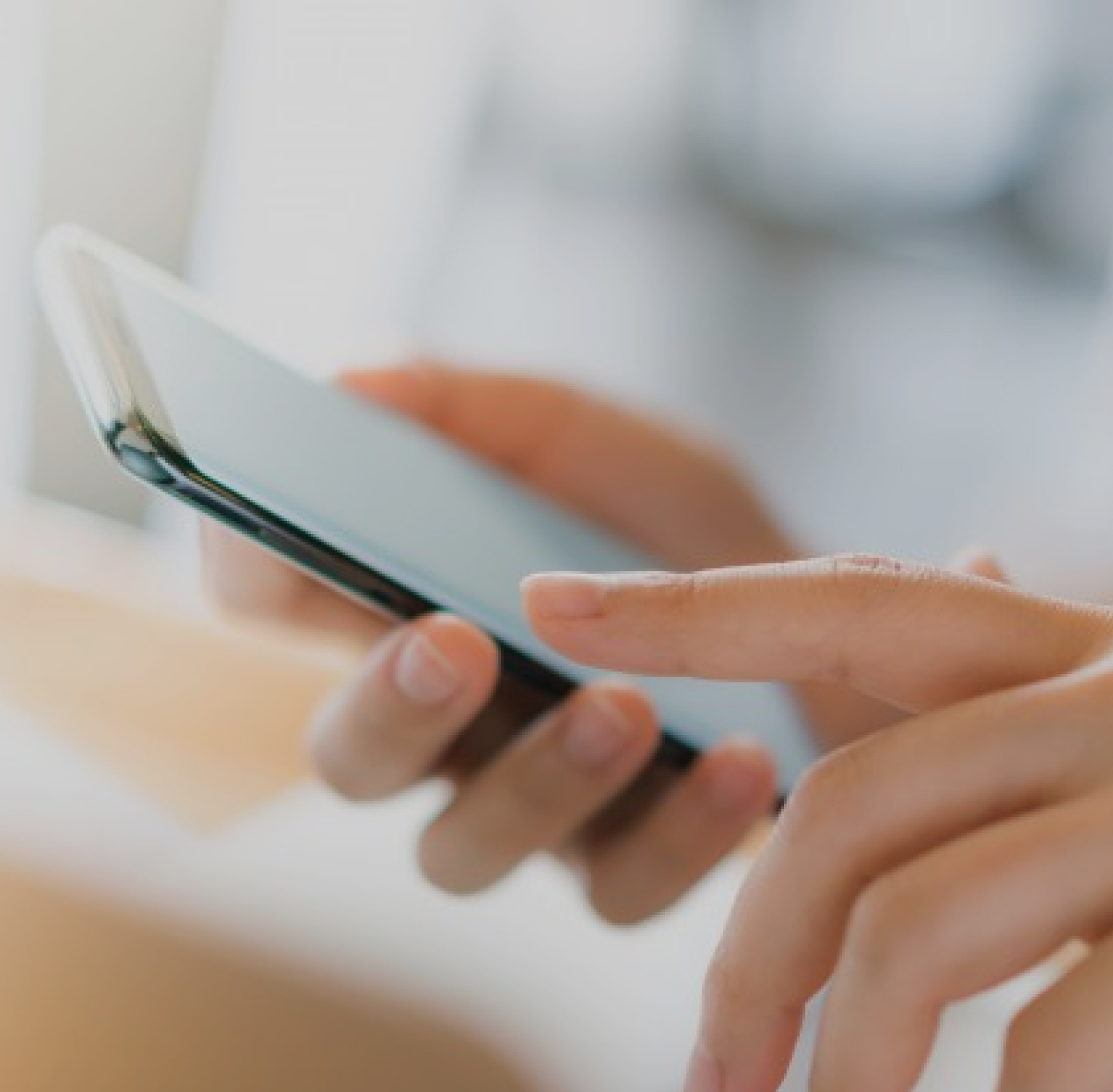 Challenge
GSM Reparatiecentra was not satisfied with their existing website. They felt like the design didn't match their identity, also they were not happy with the site's performance in search engines.
Solution
Through analysis and collaboration with the client, we established what design direction would be a better fit for the company. Based on that, we did a website redesign. Also, we concluded that thoughtfully written copy and recency were key factors that could be improved upon, which would result in better SEO performance. To achieve this, we decided to establish a long-term relationship, in which we provide fresh content consistently.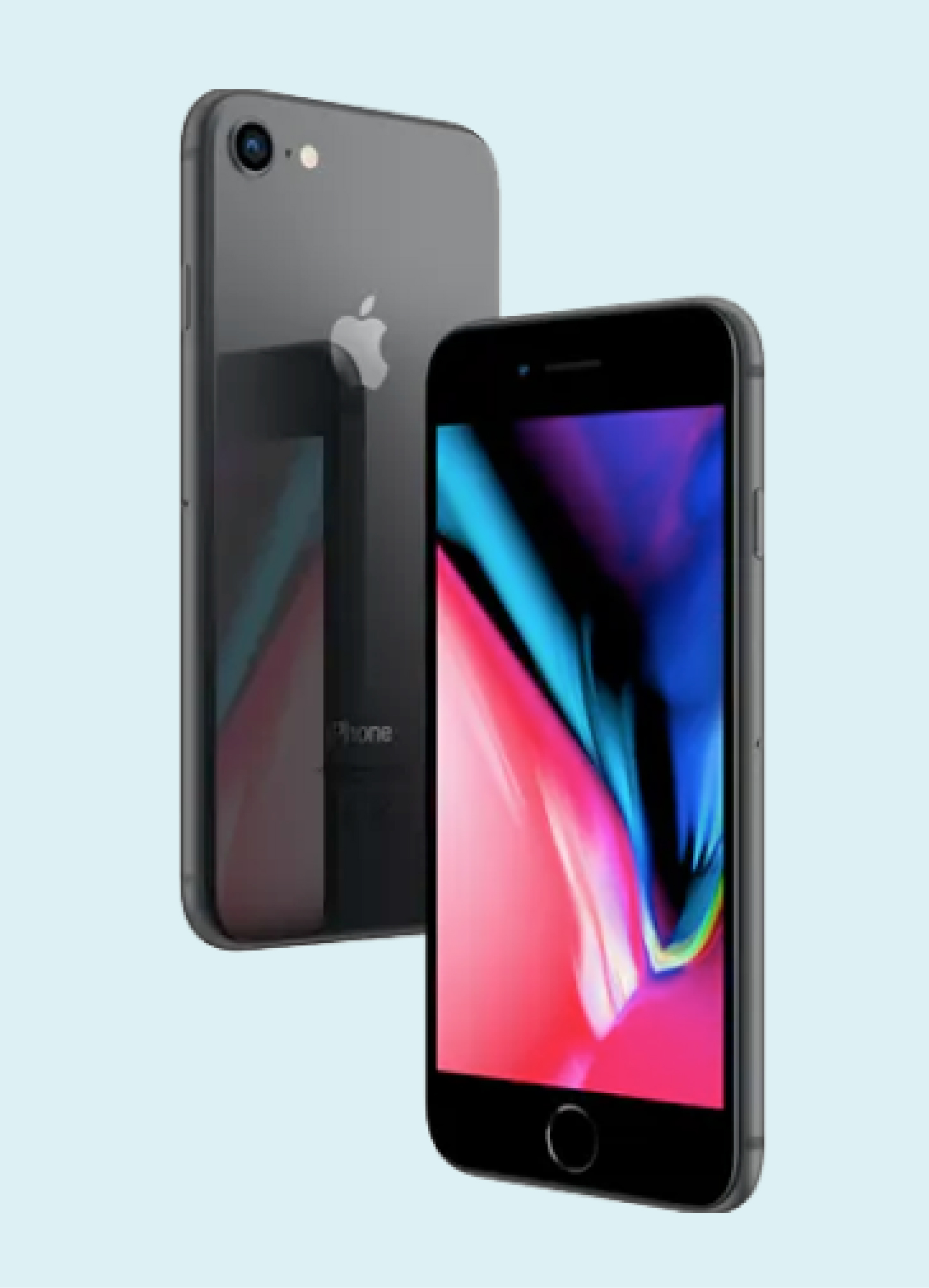 Result
Due to the website redesign, we have seen a rise in conversion on the site. SEO wise, the website is performing significantly better, bringing in more and more traffic each month.
Want to know more?
Contact us via phone or e-mail. We're happy to help you.
Maurice Weber
Co - Founder