Service
SEO optimization (Google findability optimization) & Website optimization & Facebook ads & Lead funnel optimization
About the project
BodySwitch is a nationwide lifestyle medicine network with more than 18 locations. The name "BodySwitch" refers to a lifestyle switch that leads to a healthier body. A healthy diet and lifestyle are the key to solving many health problems. Their specialized orthomolecular doctors and therapists help with a plan tailored to you to get and stay healthy and fit again naturally.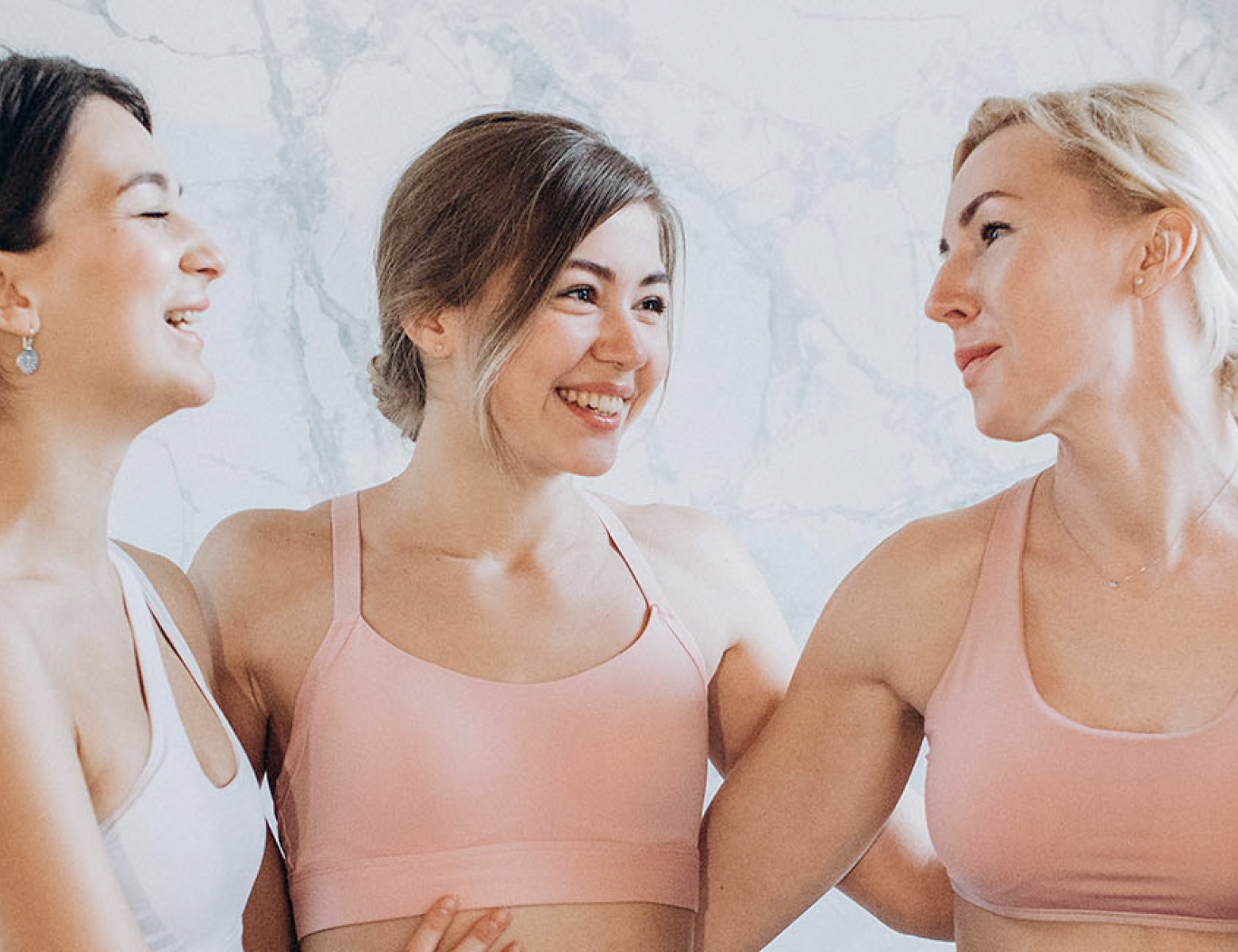 Challenge
BodySwitch came to us with the question whether we could take on the digital part of the organization, and how we, as an online partner, can support them. In addition, they want help in looking for the best options and solutions to increase the funnels and the search traffic to the website. Ultimately, we optimized the Facebook ads and lead funnels.
Solution
We have set out a strategy to increase findability at Google. We have made the current content SEO proof and we have improved the technical SEO of the website.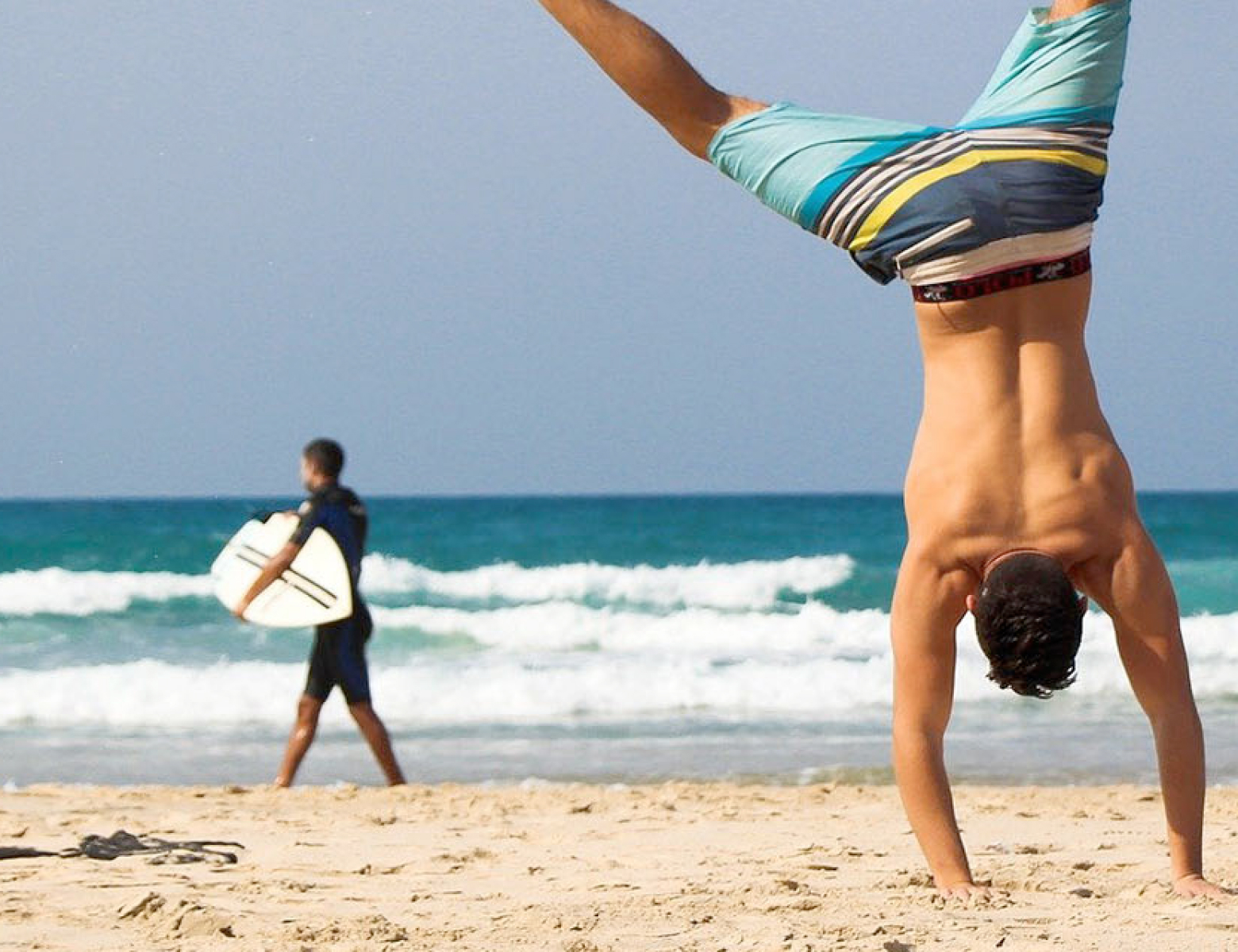 Result
In three months, we've seen organic search traffic increase by 400%. With the same budget previously used, there has been a 300% increase in leads, and the implementation of the changes has resulted in 200% higher conversions.
Want to know more?
Contact us via phone or e-mail. We're happy to help you.
Maurice Weber
Co - Founder