Service
Ontwikkeling Website & Ontwikkeling Webshop & WP ontwikkeling & WP custom koppelingen met liveles software & WP custom koppeling met agenda module
About the project
The Bootycamp is een healthy lifestyle organisatie die vrouwen helpt bij het bereiken van hun fitness en gezondheidsdoelstellingen. Het bedrijf is van Social influencer Elysa Eid, bekend van Instagram, radio en tv. Op het platform wordt merchandise verkocht, op maat gemaakte voedingsplannen en worden online live workouts gegeven.

CEO, Baron Spiced Rum
Crebos has helped us to launch our brand in an appropriate way, namely with a website that tells the right thing and conveys the Baron feeling. That's exactly what we needed!
Uitdaging
The Bootycamp groeit enorm, daarbij komt steeds meer kijken op het gebied van administratie, bestellingen beheer en het opzetten van vlekkeloze processen voor nog meer schaalbaarheid.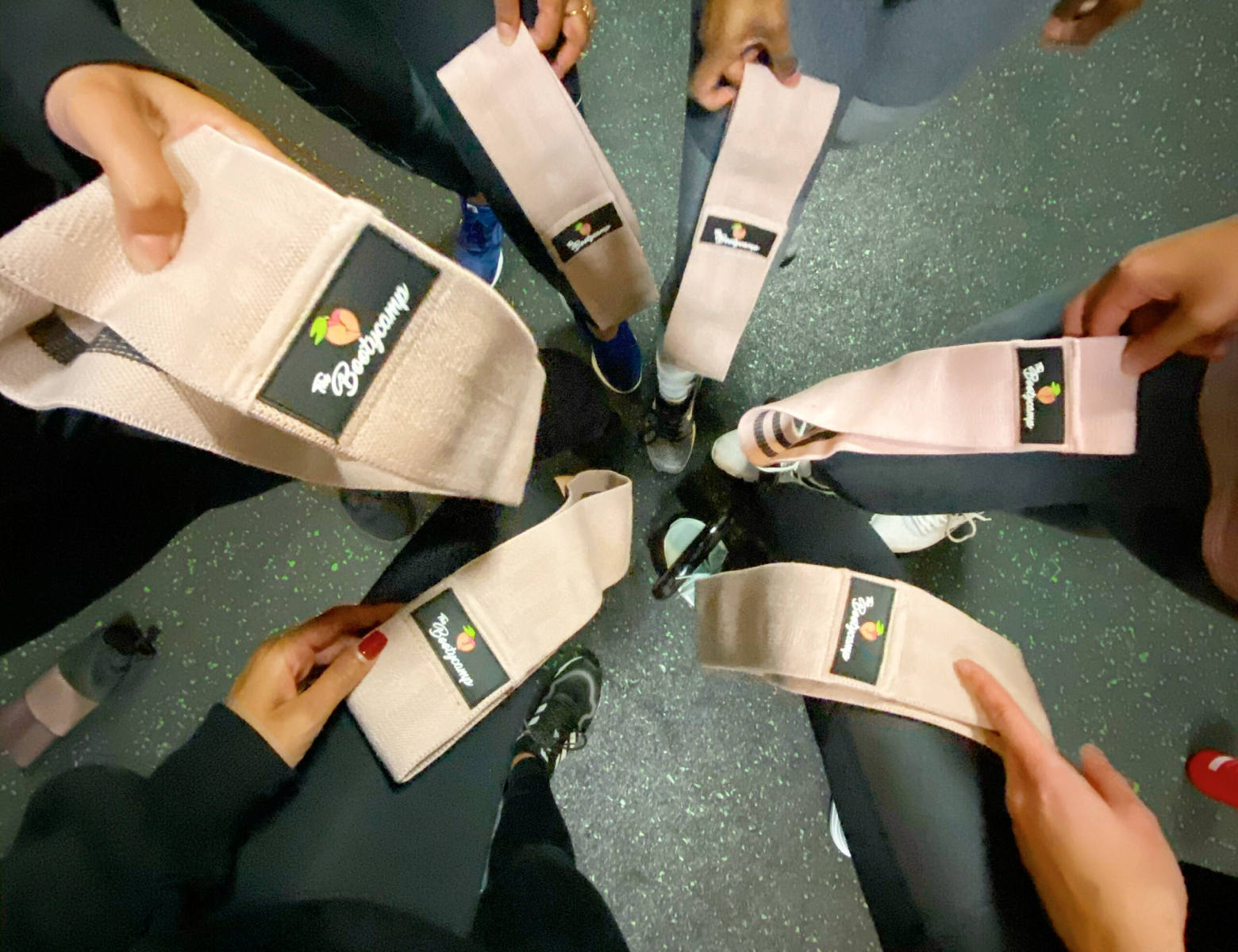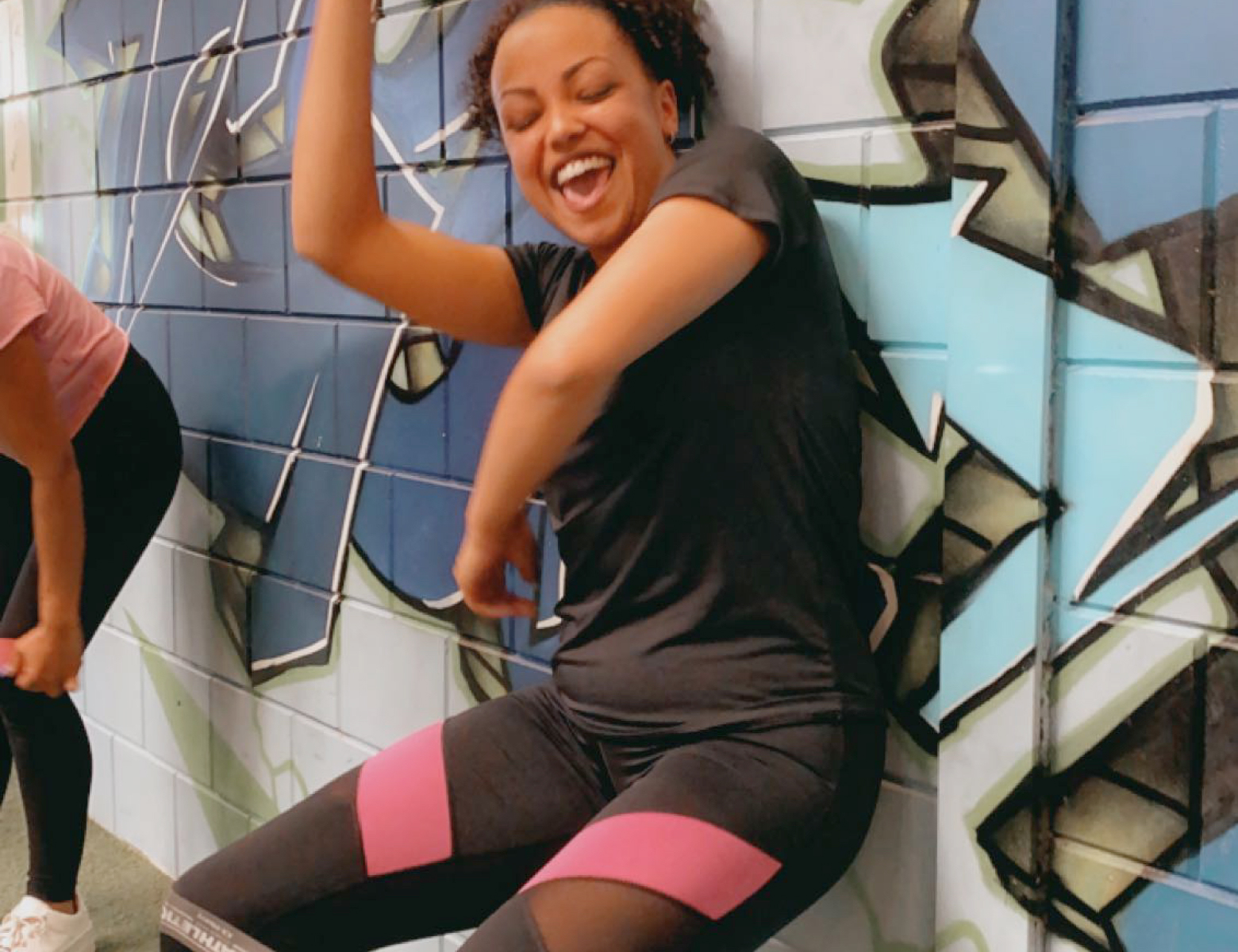 Oplossing
We hebben een webshop ontwikkeld waar de producten worden verkocht. We hebben gezorgd voor een agendasoftware met daarin een link voor het automatisch boeken van lessen. Om het live lesgedeelte te automatiseren hebben we slimme koppelingen ontwikkeld dat het gehele proces gebruiksvriendelijk maakt.
Result
---
Sinds de invoer van de nieuwe website zien we een stijging in het aantal online verkochte producten. Het klantbeheer verloopt efficiënter als gevolg van het automatiseren van de transacties en het boeken van de lessen. Er is significant minder arbeid nodig om te klanten te beheren.
Want to know more?
Contact us via phone or e-mail. We're happy to help.
Maurice Weber
Co - Founder