Service
User Experience & Complex Web Development & Front-end Development
About the project
TransMission is the largest partnership of independent transport and distribution companies in the Benelux. At TransMission you will find tailor-made logistics for all transport needs, route transport and network distribution. They process specific shipments for small, medium and large organizations in the Netherlands, Belgium and Luxembourg. They stand for speed, reliability and precision. TransMission came up with the request for a portal in which their customers can track and manage orders. This would contribute to their guarantee that customers always and everywhere have control over their shipments.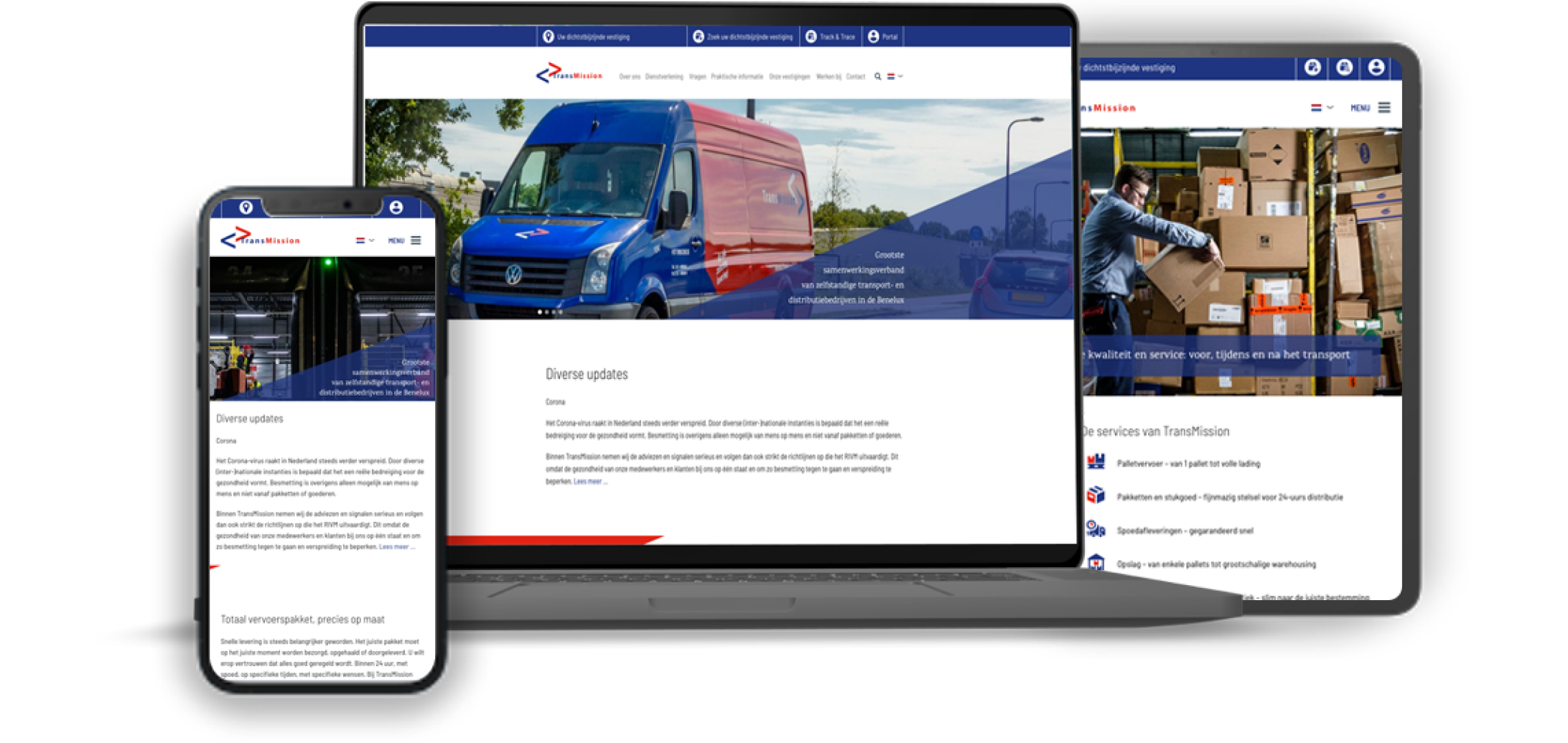 Challenge
The current system used by TransMission meant that the portal did not really score well on user-friendliness. For example, there were a lot of tables that were difficult to see on a mobile device. In addition, there was a deep navigation structure. This also made the portal more difficult to use on a mobile device. Finally, we also noticed that the structure of the roles was very complex, so that content was displayed based on a certain role in the organization.
Solution
We started with a "Fresh UI", a solution for configuration and optimization. In this way we ensured an optimization of the user experience. The front-end was completely rebuilt from scratch and guidance was provided during implementation.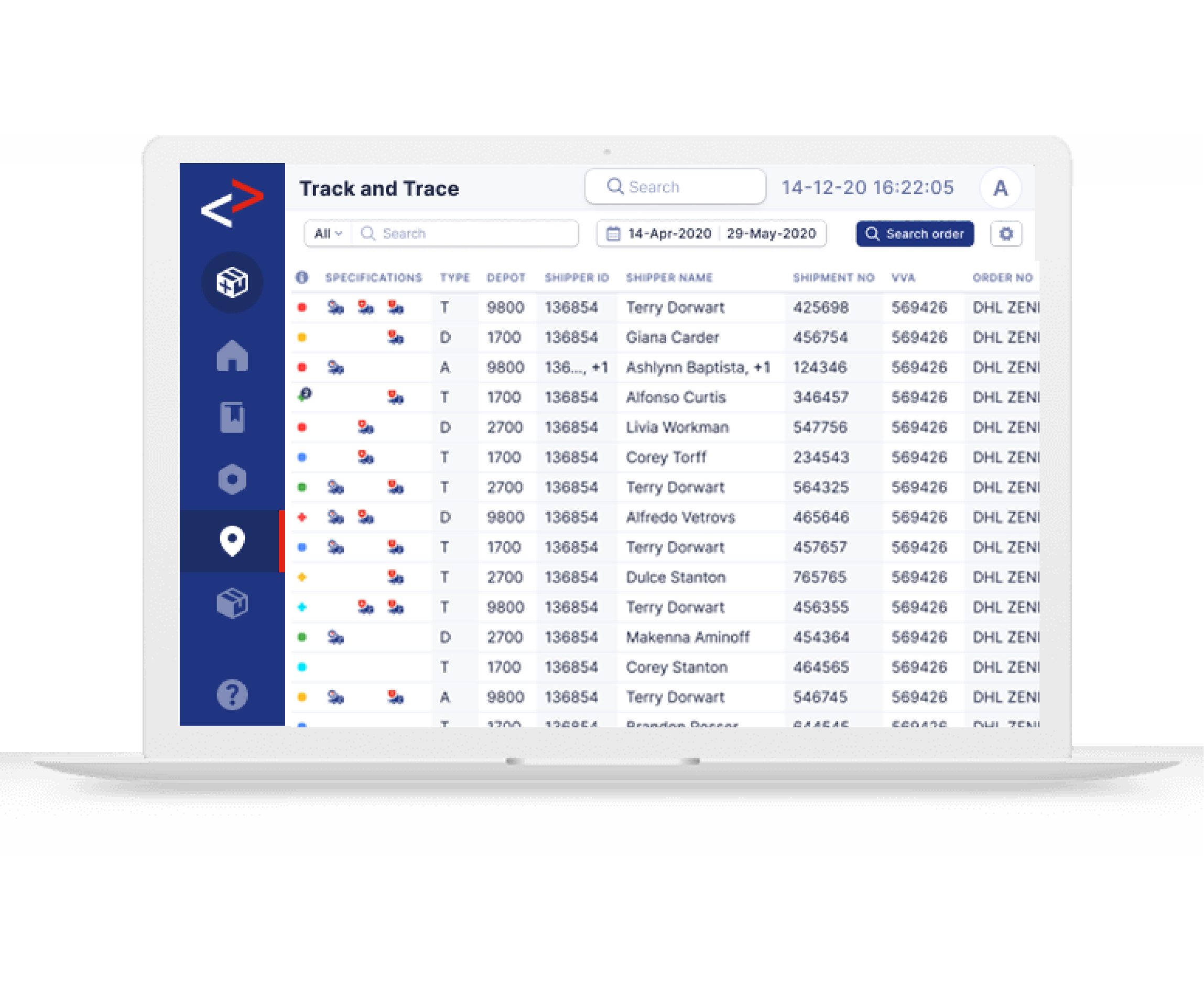 Result
Happy users.  Future-proof portal.
Want to know more?
Contact us via phone or e-mail. We're happy to help you.
Maurice Weber
Co - Founder