About the project
Great Property Experience helpt mensen om financieel vrij te worden door middel van passieve inkomsten genereren met het investeren in real estate. Dit doen zij onder andere door het aanbieden van trainingen en webinars.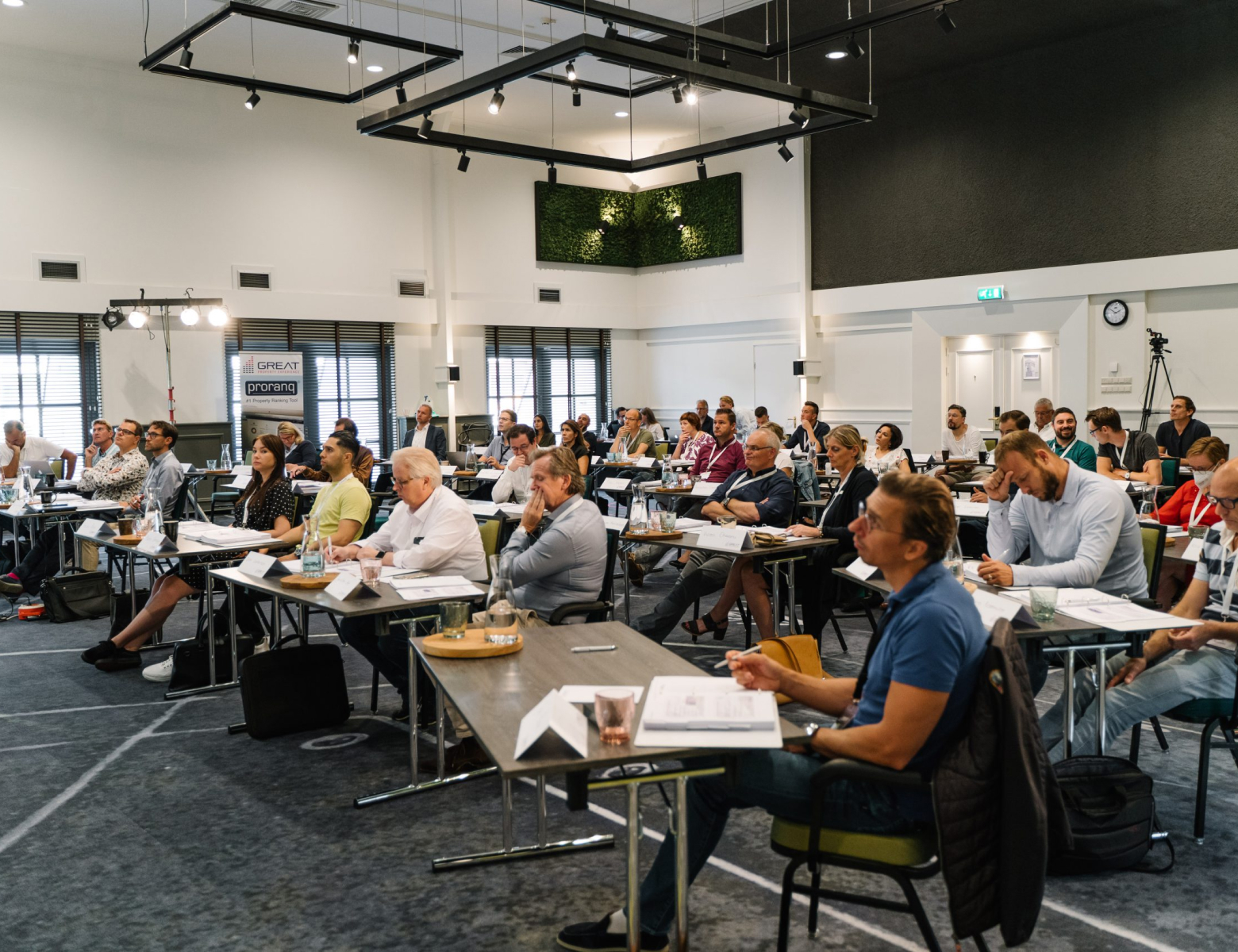 Uitdaging
Momenteel worden de facturen manueel aangemaakt, ingeboekt en gecontroleerd. Door het groeiend aantal klanten en de vele transacties dat Great Property Experience heeft, is dit een tijdrovende en inefficiënte klus.
Oplossing
Samen met de CTO van Great Property Experience hebben we slimme oplossingen bedacht om deze processen te automatiseren. Door het automatiseren van de financiële processen middels API Koppelingen kunnen we het proces versnellen en vereenvoudigen, wat tijd oplevert.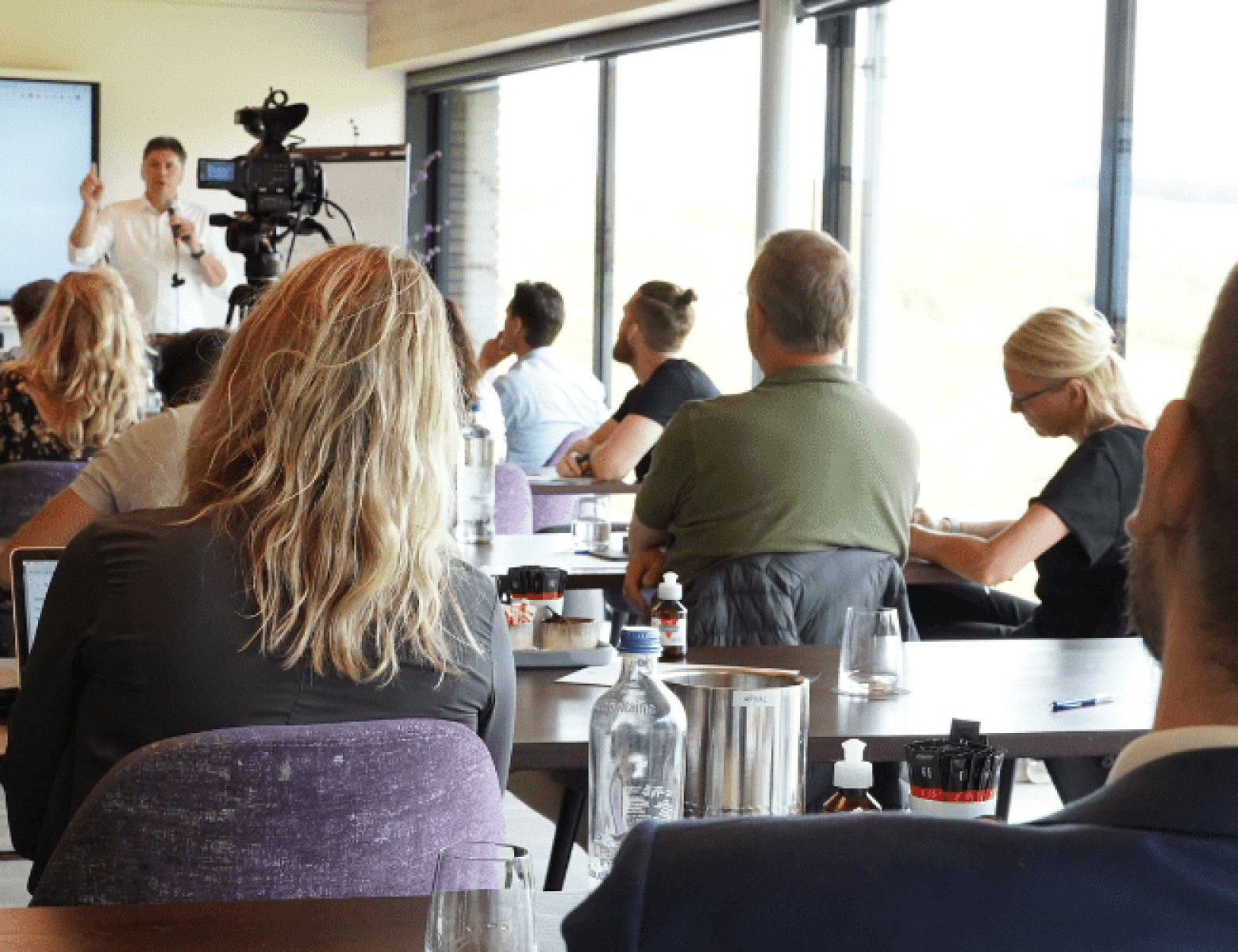 Result
Na de invoering van de API koppelingen kan Great Property Experience nu automatisch hun (nieuwe) klanten, producten en facturen opslaan.
Want to know more?
Contact us via phone or e-mail. We're happy to help you.
Maurice Weber
Co - Founder