Service
Drupal website ontwikkeling & Drupal webshop ontwikkeling & UI design
About the project
Chemax is opgericht in 2009. is gespecialiseerd in het leveren van industriële reinigers en is toonaangevend in Europa. Chemax levert onder andere aan de gemeente rotterdam, de politie en de brandweer.

CEO, Baron Spiced Rum
Crebos has helped us to launch our brand in an appropriate way, namely with a website that tells the right thing and conveys the Baron feeling. That's exactly what we needed!
Uitdaging
Chemax kwam bij ons met de vraag om een nieuwe website te ontwikkelen waarbij informatie en design samenkomen.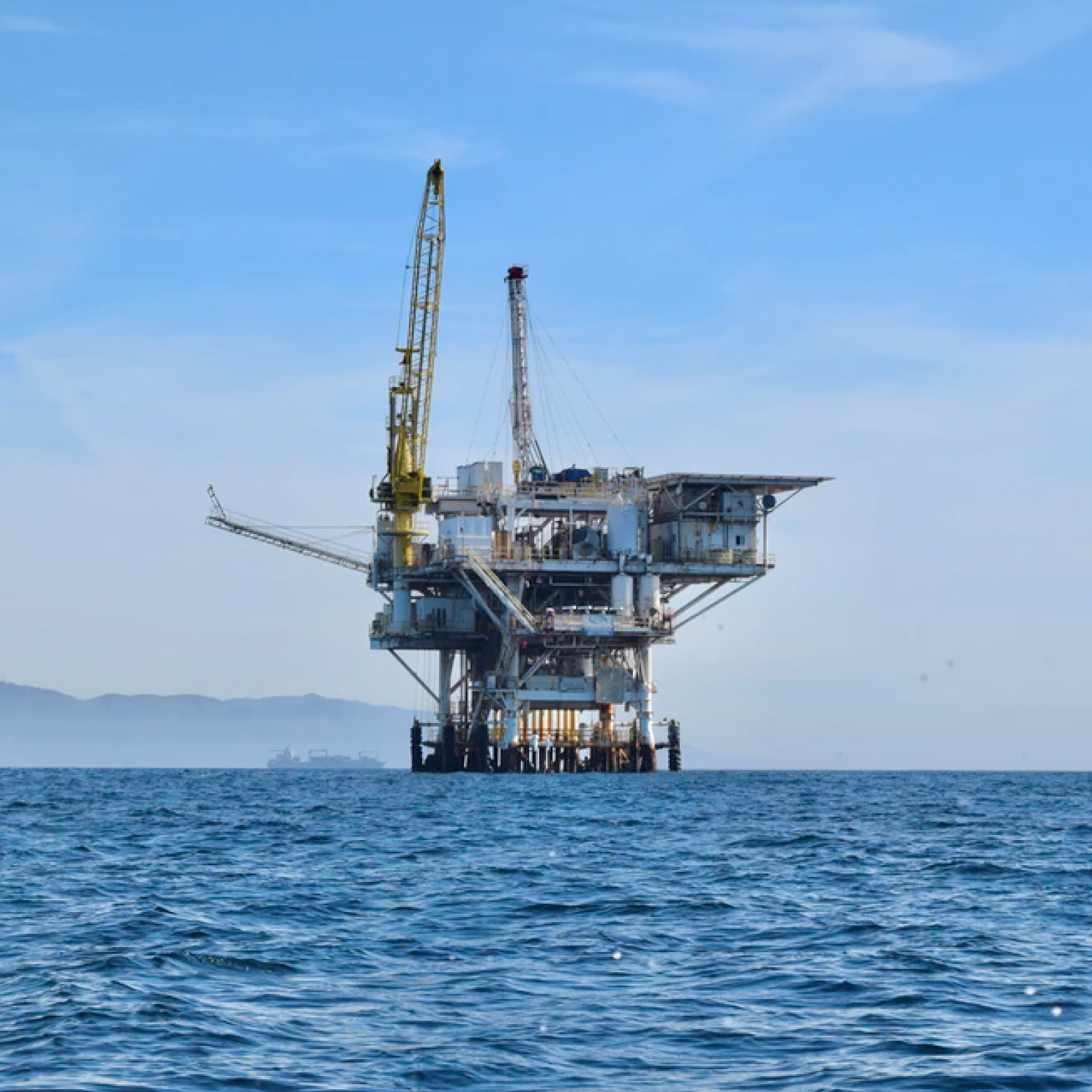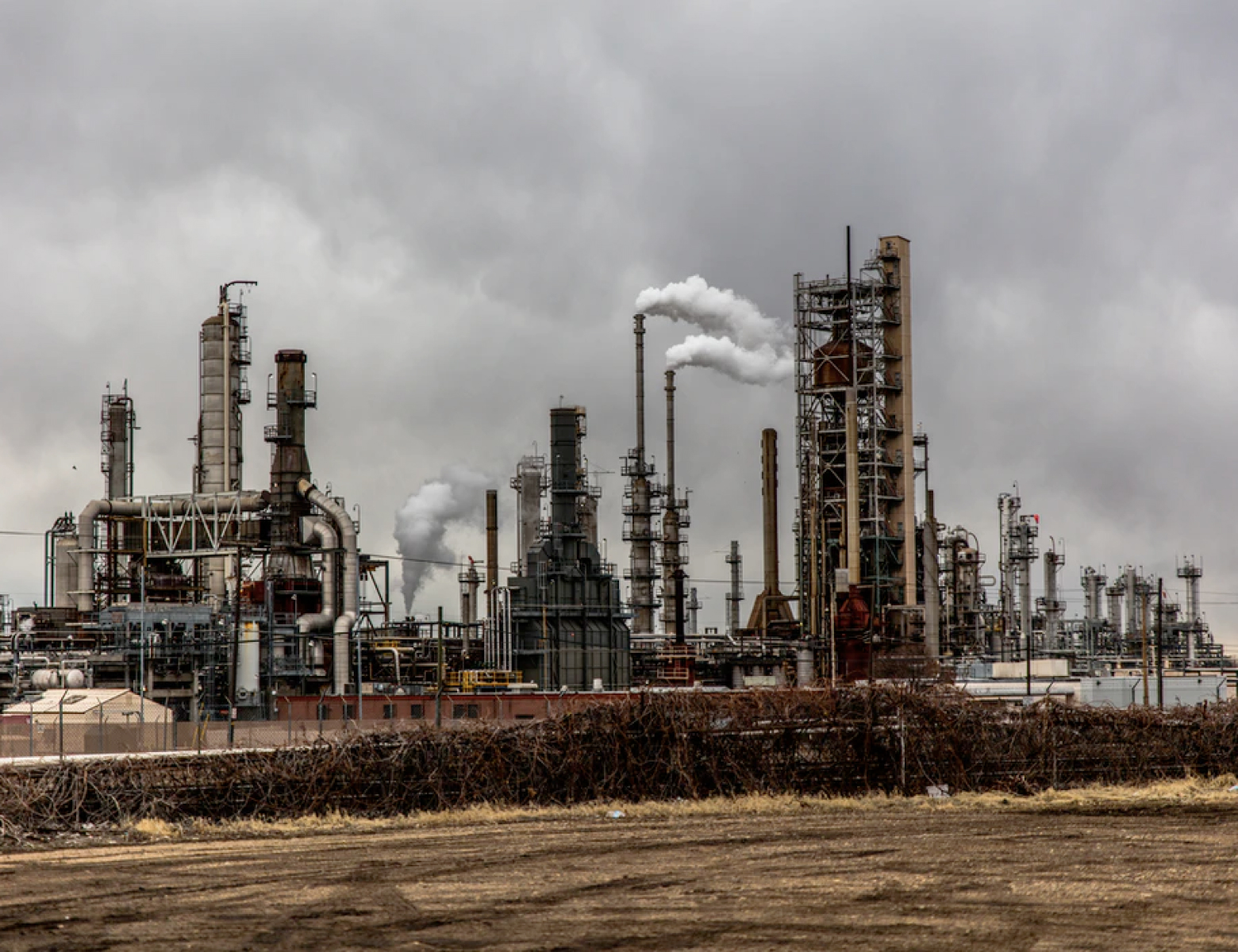 Oplossing
We hebben een Drupal website ontwikkeld met ruimte voor e-commerce waar de producten en diensten worden verkocht. De website heeft een strak design gekregen en is gemakkelijk in gebruik.
Result
---
Na de invoering van de nieuwe, strakke website is er een boost te zien in de verkoop. Tevens is de klanttevredenheid significant verhoogd.
Want to know more?
Contact us via phone or e-mail. We're happy to help.
Maurice Weber
Co - Founder