About the project
AM-P Groep strives for a healthy and sustainable living environment. They do this by offering various services:
AM-P Environment: inventory and advice of asbestos and chromium6 in buildings, industry and ships
MMlab: analysis of material and adhesive samples, blasting grid, carrying out release measurements after an asbestos or chrome6 remediation
NoWIT: sustainable and innovative part of the company that leads to a sustainable solution based on customer problems
Informaticamp: their ICT company that comes up with creative software solutions to manage data
AM-P group came to us with the request to build their own website for all services.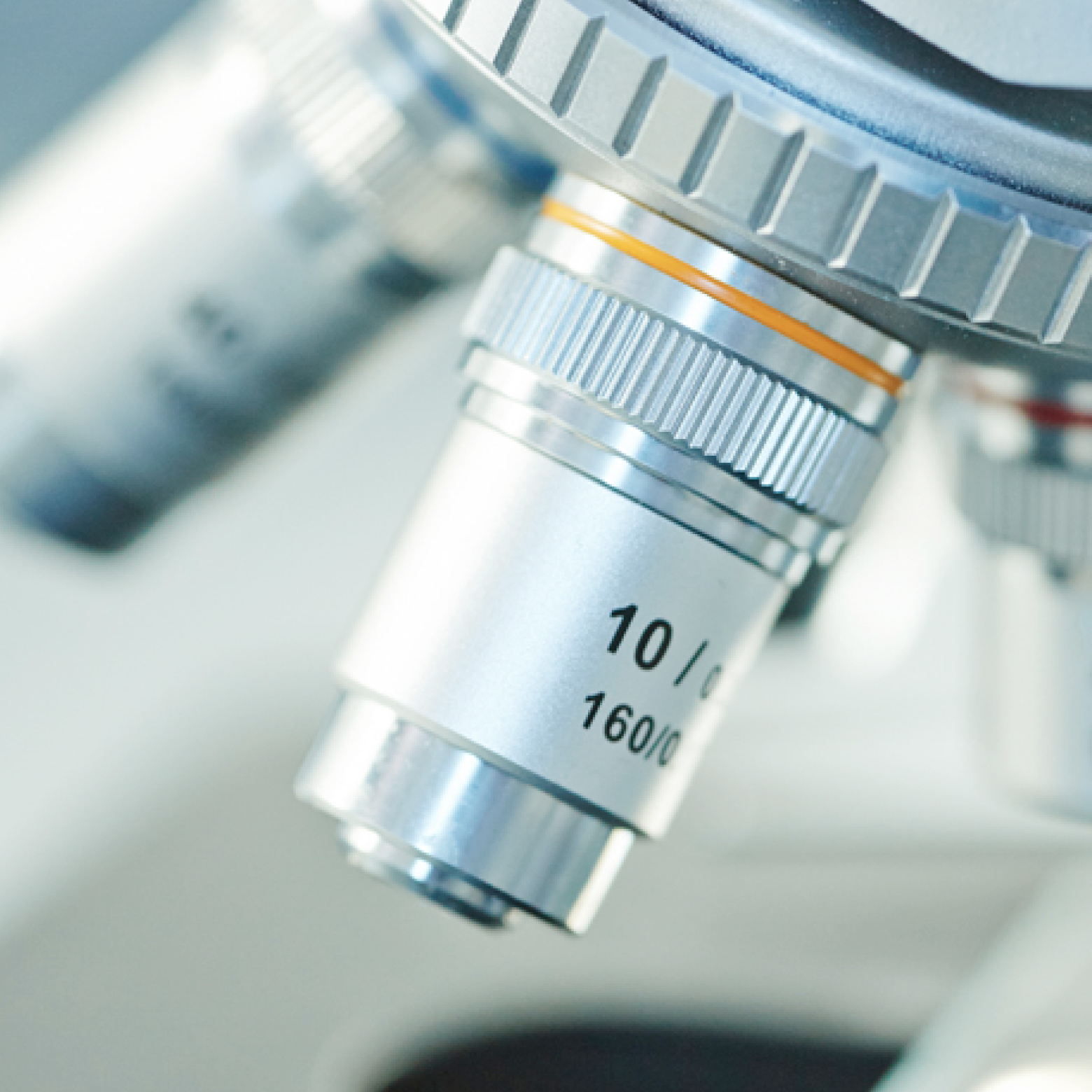 Challenge
Since the AM-P group offers different services, it is important that there is enough distinction between the different companies so that one can easily recognize the difference, but without losing the AM-P feeling.
Solution
We have made the 6 websites in WordPress, all with a similar design. The content of the websites has been distinguished, so that each company stands on its own. To be able to offer consistent website speed, security and updates, we opted for hosting at Crebos.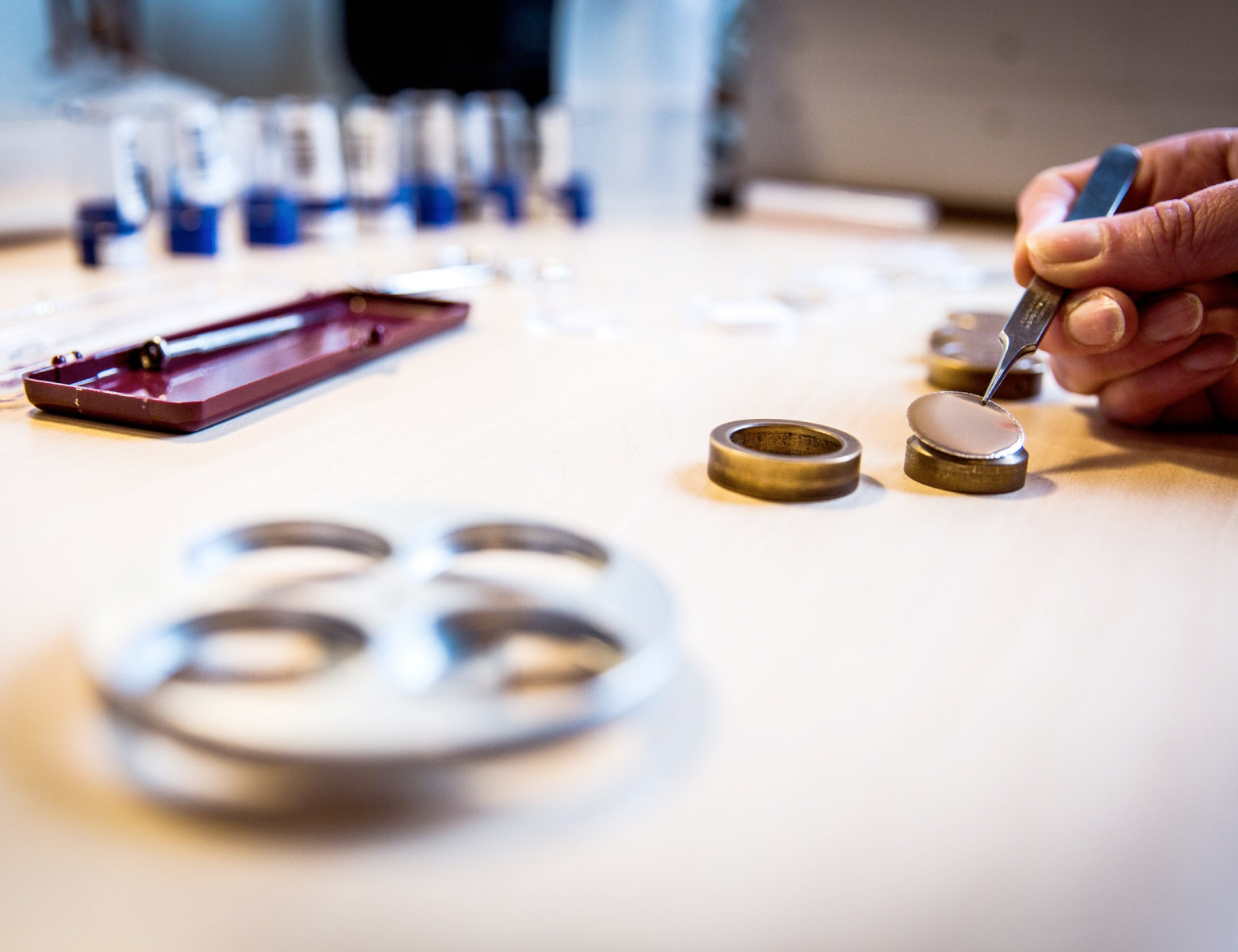 Result
After the launch of the websites, we have seen a growth in the number of customer requests. The customer has a familiar experience.
Want to know more?
Contact us via phone or e-mail. We're happy to help you.
Maurice Weber
Co - Founder