Service
Website optimalisatie & SEO optimalisatie (Google vindbaarheid optimalisatie) & Facebook advertenties & Lead funnel optimalisatie
About the project
BodySwitch is een landelijk netwerk voor leefstijlgeneeskunde met meer dan 18 vestigingen. De naam 'BodySwitch' verwijst naar een omschakeling van de leefstijl, die leidt naar een gezonder lichaam. Gezonde voeding en leefstijl zijn de sleutel naar het oplossen van veel gezondheidsklachten. Hun gespecialiseerde orthomoleculair artsen en therapeuten helpen met een op jou afgestemd plan om op natuurlijke wijze weer gezond en fit te worden én te blijven.

CEO, Baron Spiced Rum
Crebos has helped us to launch our brand in an appropriate way, namely with a website that tells the right thing and conveys the Baron feeling. That's exactly what we needed!
Uitdaging
BodySwitch kwam bij ons met de vraag of wij het digitale gedeelte van de organisatie op ons konden nemen, en op welke manier wij, als online partner hen kunnen ondersteunen. Daarnaast willen zij hulp bij het zoeken naar de beste mogelijkheden en oplossingen om de funnels én het zoekverkeer naar de website te verhogen. Als laatste hebben we de Facebook advertenties en lead funnels geoptimaliseerd.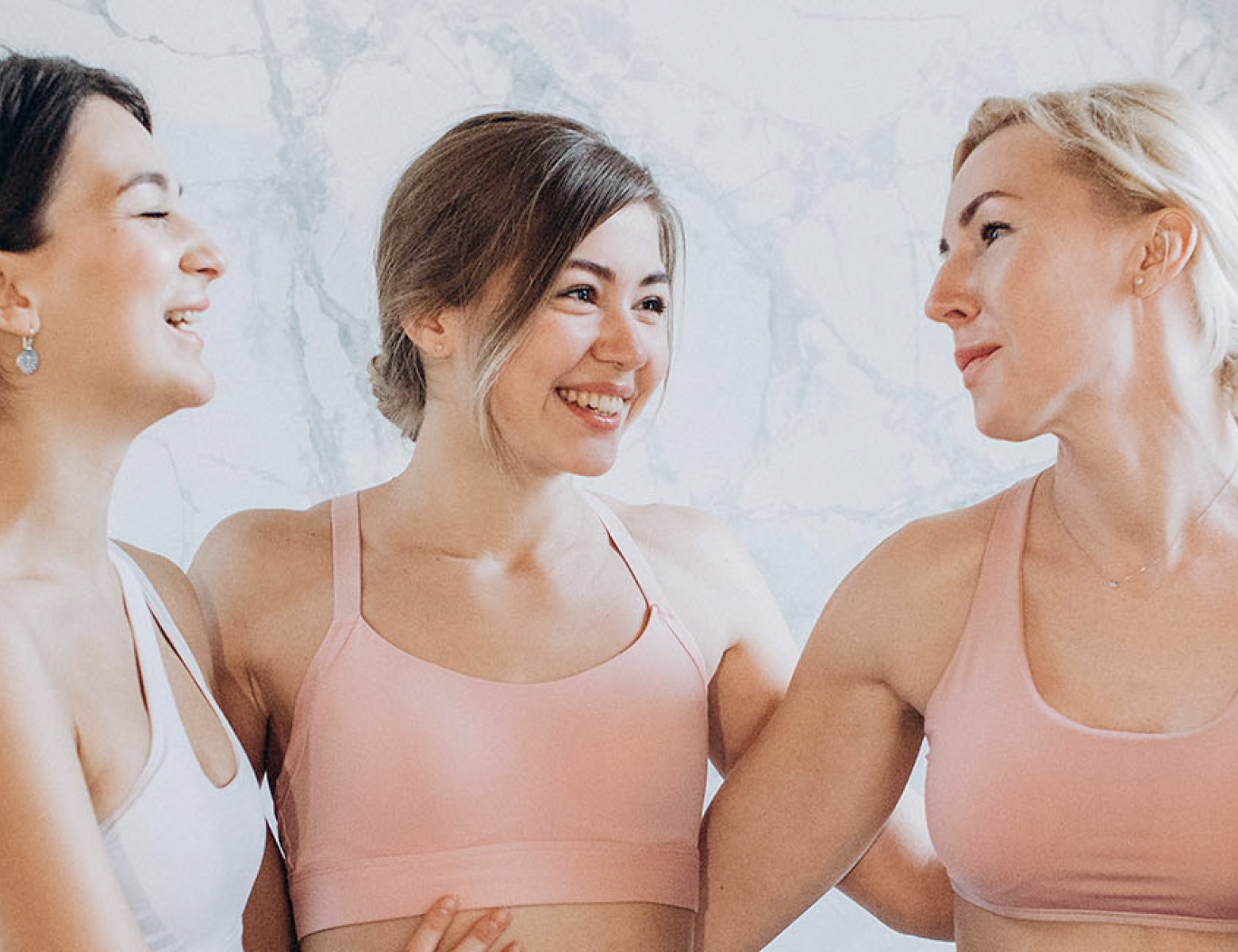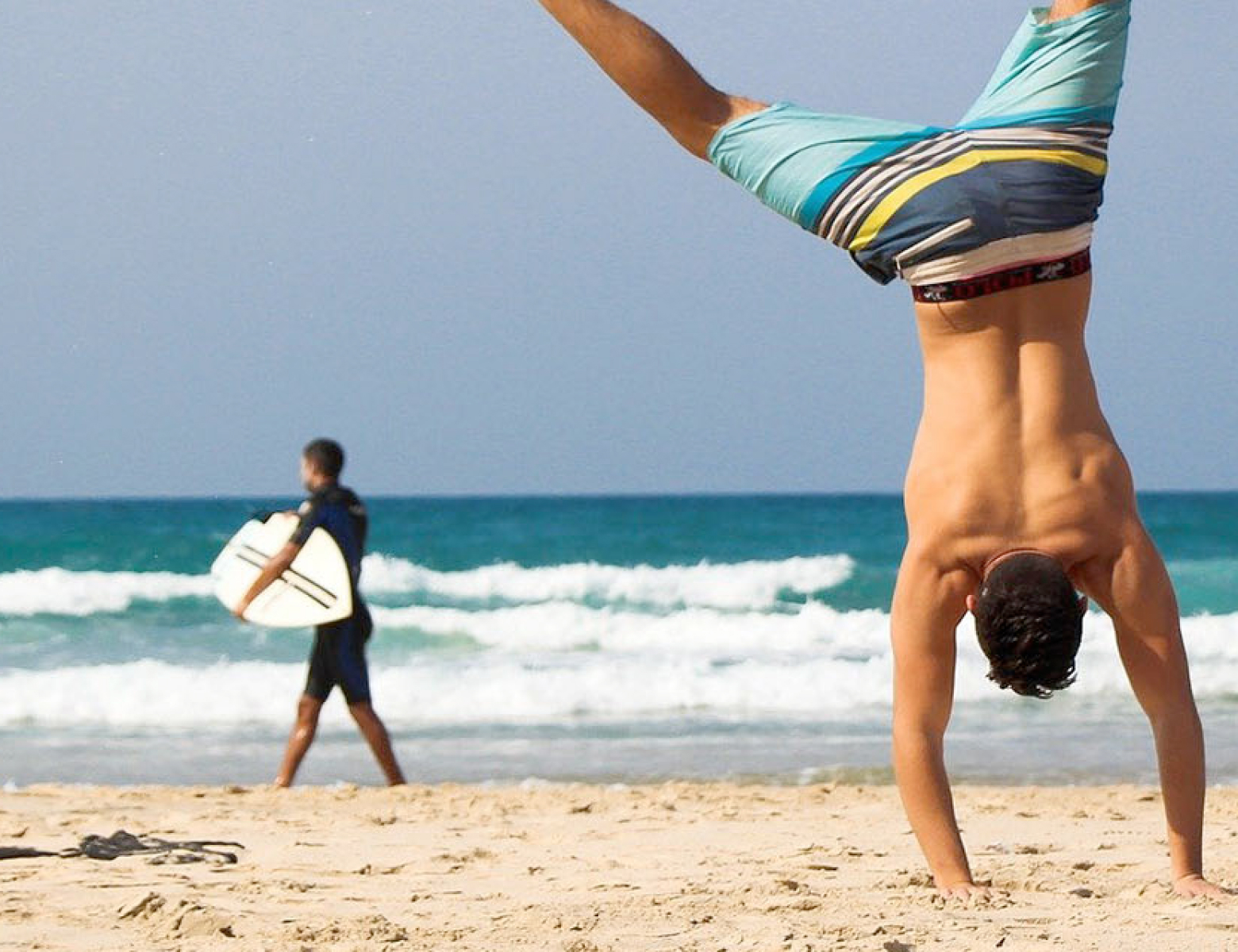 Oplossing
We hebben een strategie uitgezet om de vindbaarheid bij Google te verhogen. Het huidige content hebben we SEO proof gemaakt en de technische SEO van de website hebben we verbeterd.
Result
---
In drie maanden tijd hebben we het organisch zoekverkeer zien stijgen met 400%. Met hetzelfde budget dat voorheen werd gebruikt, is er een stijging in de leads te zien van 300%, en heeft de invoering van de veranderingen geleid tot 200% hogere conversies.
Want to know more?
Contact us via phone or e-mail. We're happy to help.
Maurice Weber
Co - Founder