Over het project
Social Future is a young and creative online marketing agency. They develop various online marketing strategies and are strong with a team full of creatives, marketers and developers who can support the customer throughout the entire process. This enables them to take over the entire online marketing process from A to Z for the customer. Creating a clear marketing vision and planning Creating a look that really suits your company Let the right person from your company speak Visualizing your story or message Turn a viewer into a fan Optimizing your conversion Overview and control over the entire process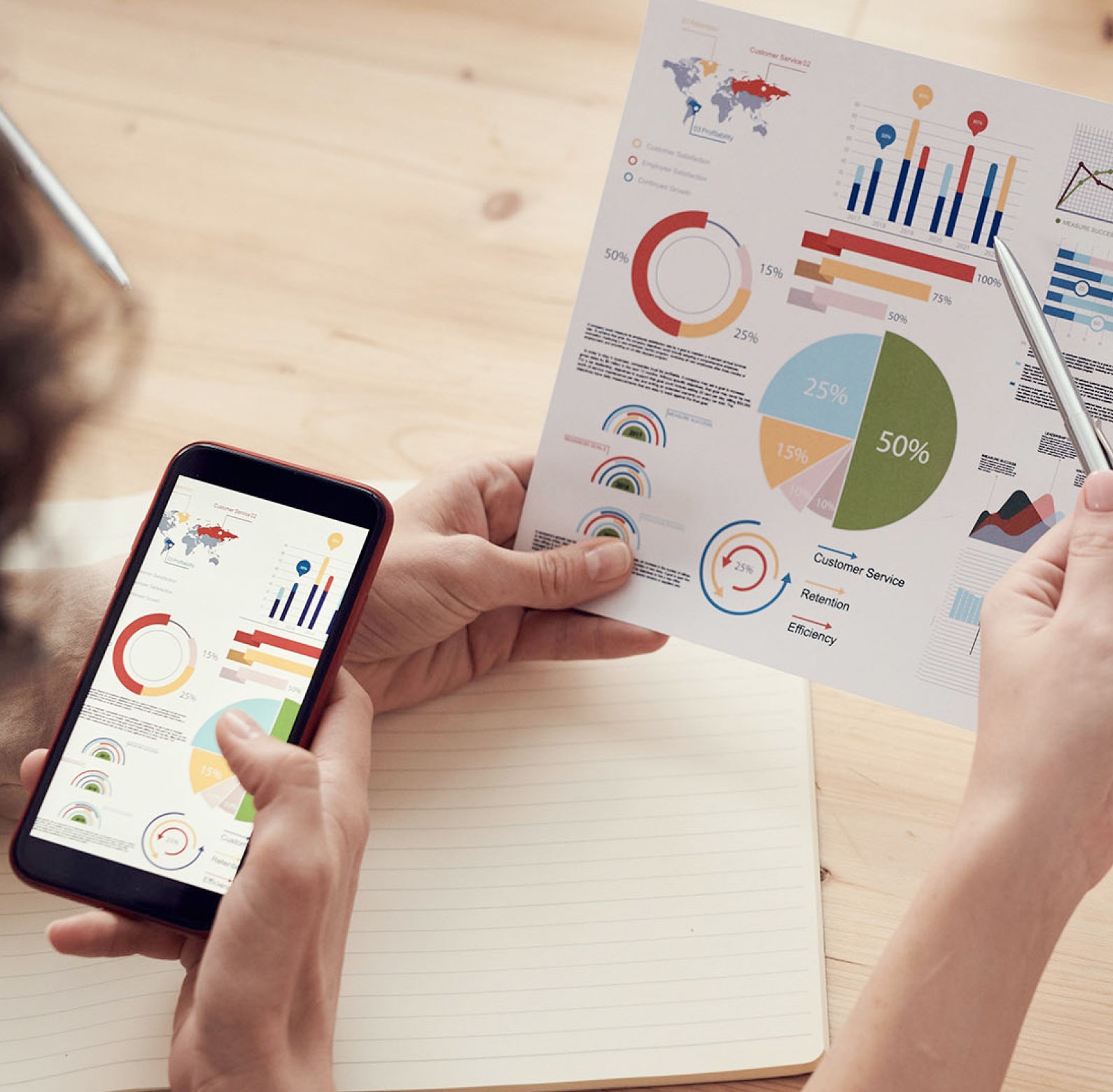 Challenge
The outdated website lacked the right feeling. There was no incentive to contact, nor was expertise shown. The aim was to show expertise, to enthuse the user and to encourage contact.
Solution
We built a custom website in Vue.js and Laravel. To convey the right feeling and expertise, we have highlighted the cases of the major brands in order to enthuse customers to contact them. We have developed the marketing check to keep the threshold as low as possible. The user fills out the form with the information of his / her company and is contacted by Social Future within 24 hours. In addition, there is of course also the possibility to contact us directly via the contact page.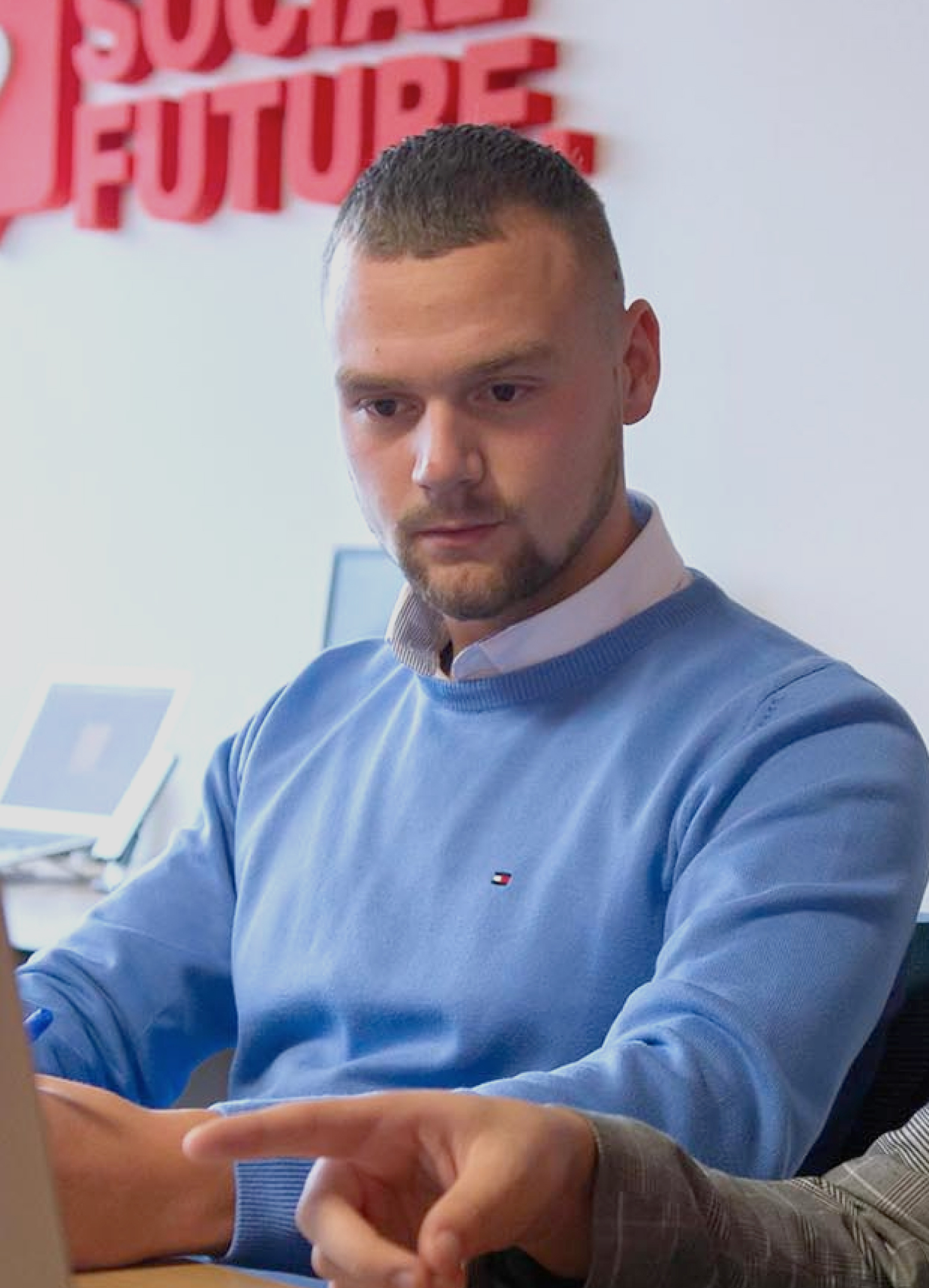 Resultaat
Already in the first days after the website was online, there was an increase in the number of users and in the number of completed marketing checks. The website conveys the right feeling and encourages contact.
Meer weten?
Neem contact met ons op via telefoon of e-mail. We helpen je graag.
Maurice Weber
Co - Founder