Service
User Experience & Web Development
Over het project
MoneyTalks puts you in touch with their professional trader. He explains from A to Z how to trade on the forex market. After this, he will guide you to their free trading group where you can take signals analyzed by the specialists. You will also end up in a large community group in which there is communication and discussion about trading and trading!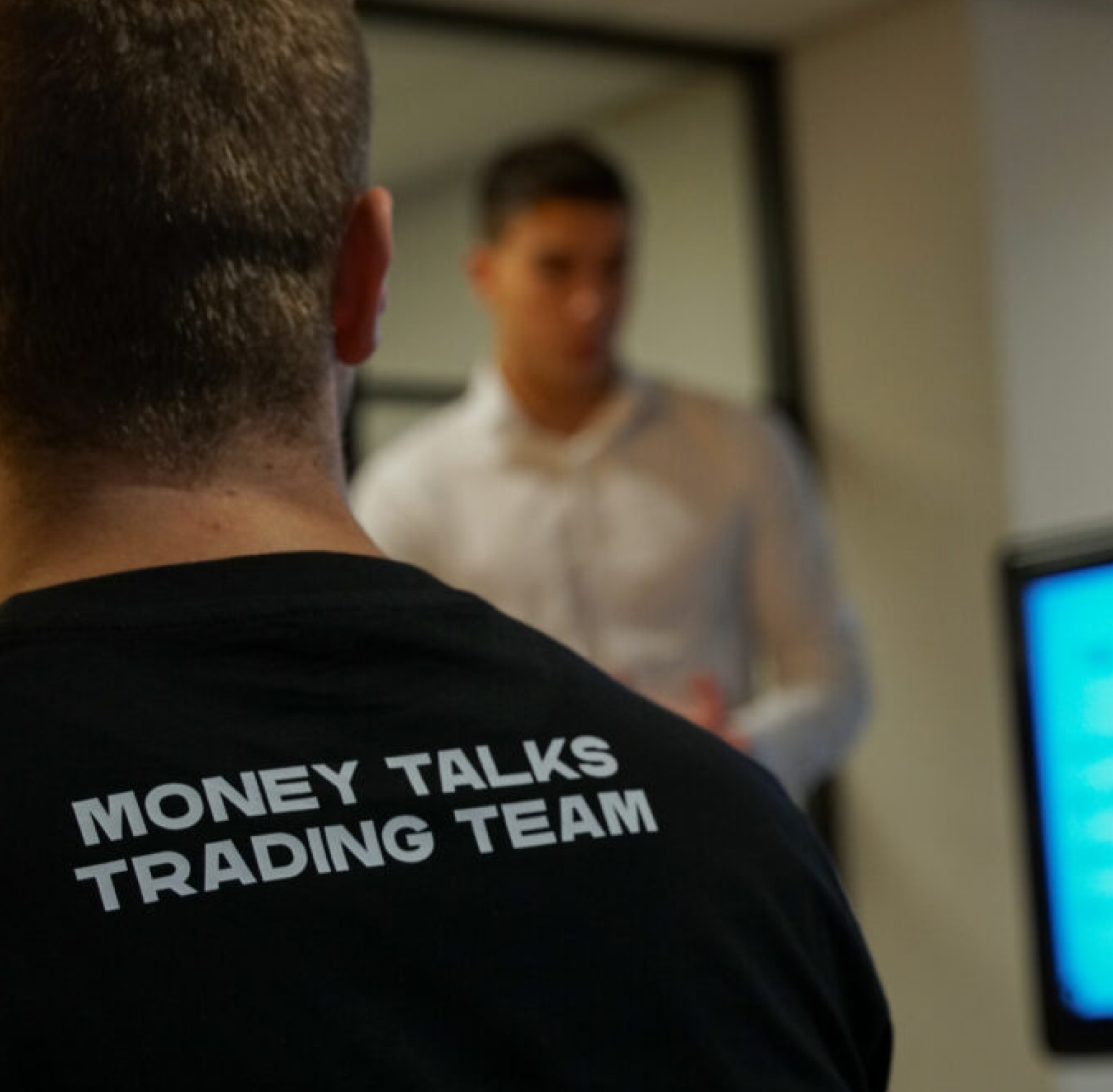 Challenge
A website that has a professional appearance in which the services and / or products are offered as clearly as possible and encourages the user to buy. Develop a course in which the customer learns the art of trading himself. To convey a unique community feeling in which the customer can communicate and discuss about trading and trading. All this with the aim of increasing conversion and attracting more potential customers. Through the optimized checkout, online payments are managed from start to finish, so that customers have a positive payment experience.
Solution
We have developed a professional and user-friendly Wordpress website with WooCommerce in which the products and services are sold.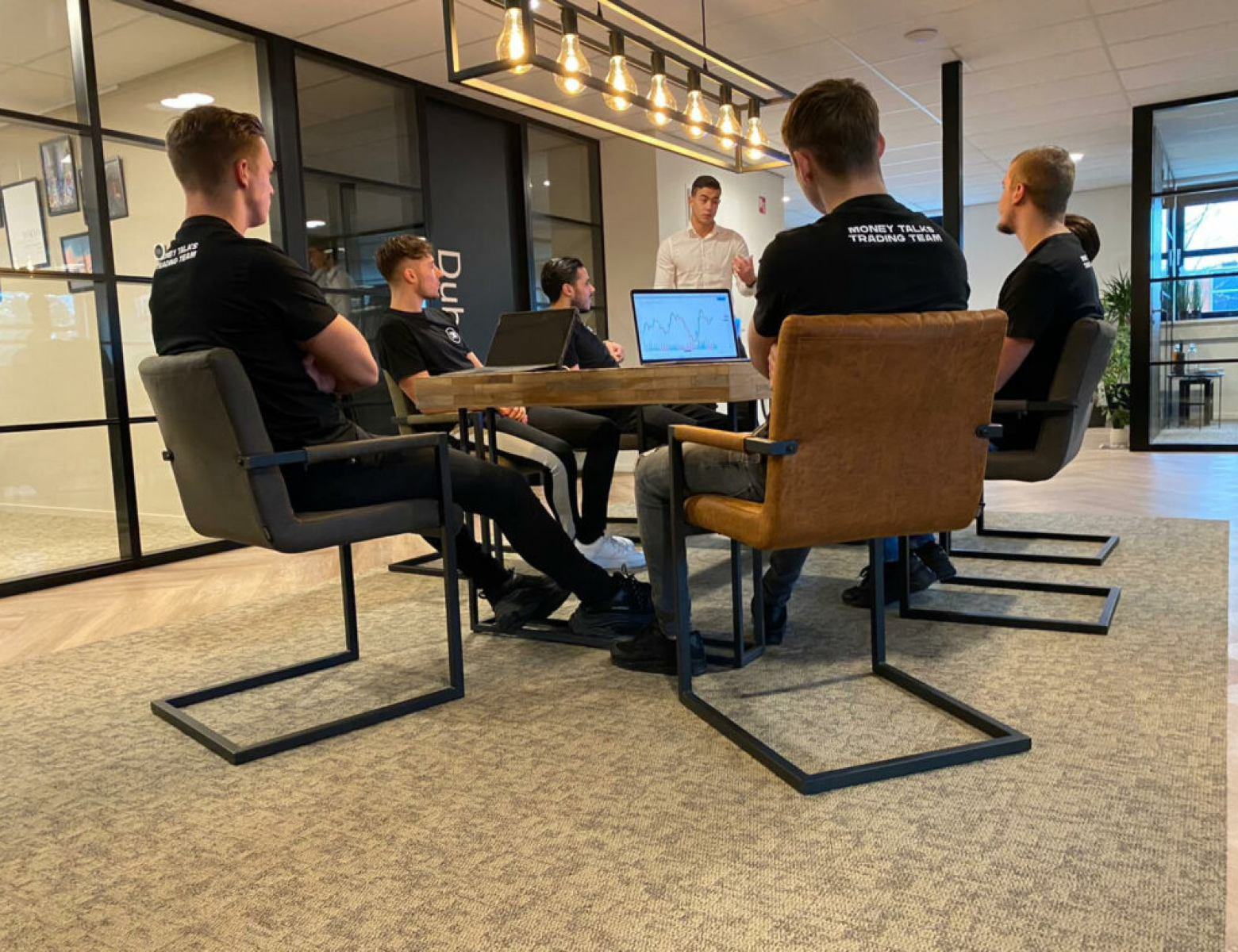 Resultaat
With the new user-friendly website, the conversion rate has increased and the number of products/services sold is growing.
Meer weten?
Neem contact met ons op via telefoon of e-mail. We helpen je graag.
Maurice Weber
Co - Founder