Over het project
Great Property Experience helps people become financially free by generating passive income investing in real estate. They do this by offering training courses and webinars, among other things.
Challenge
Currently, the invoices are manually created, booked and checked. Due to the growing number of customers and the many transactions that Great Property Experience has, this is a time-consuming and inefficient job. Together with the CTO of Great Property Experience, we have devised smart solutions to automate these processes.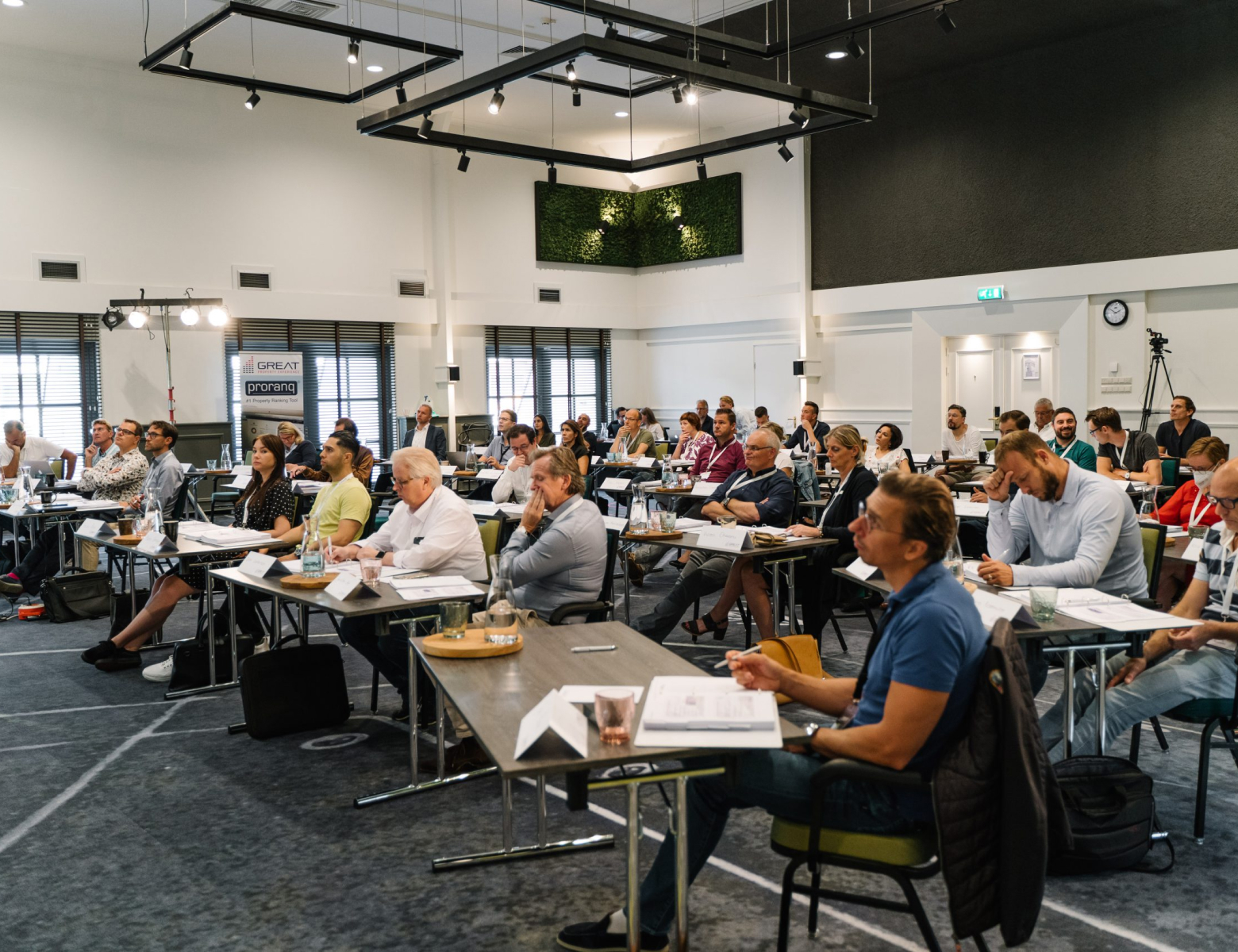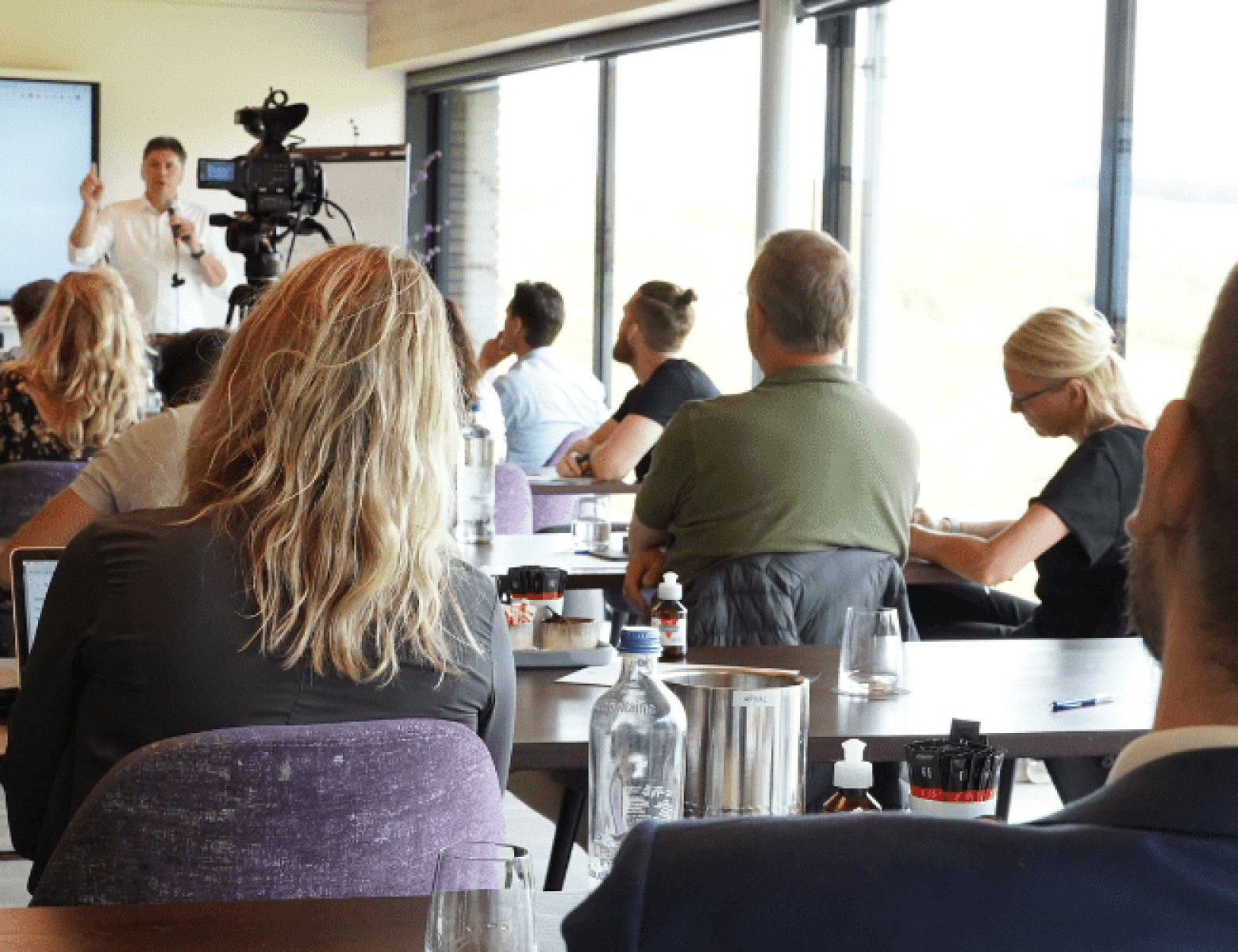 Solution
By automating the financial processes through API Links, we can speed up and simplify the process, which saves time.
Resultaat
After the introduction of the API links, Great Property Experience can now automatically save their (new) customers, products and invoices.
Meer weten?
Neem contact met ons op via telefoon of e-mail. We helpen je graag.
Maurice Weber
Co - Founder