Service
User Experience & Copywriting & Responsive Web Design
Over het project
Baron is a new kid on the block in the rum business. Baron seeks to spread the celebration of success and life itself by creating moments that spark meaningful conversations between people and the ones that they look up to. Based in The Netherlands, Baron is ready to conquer the world with their unique take on the traditional beverage.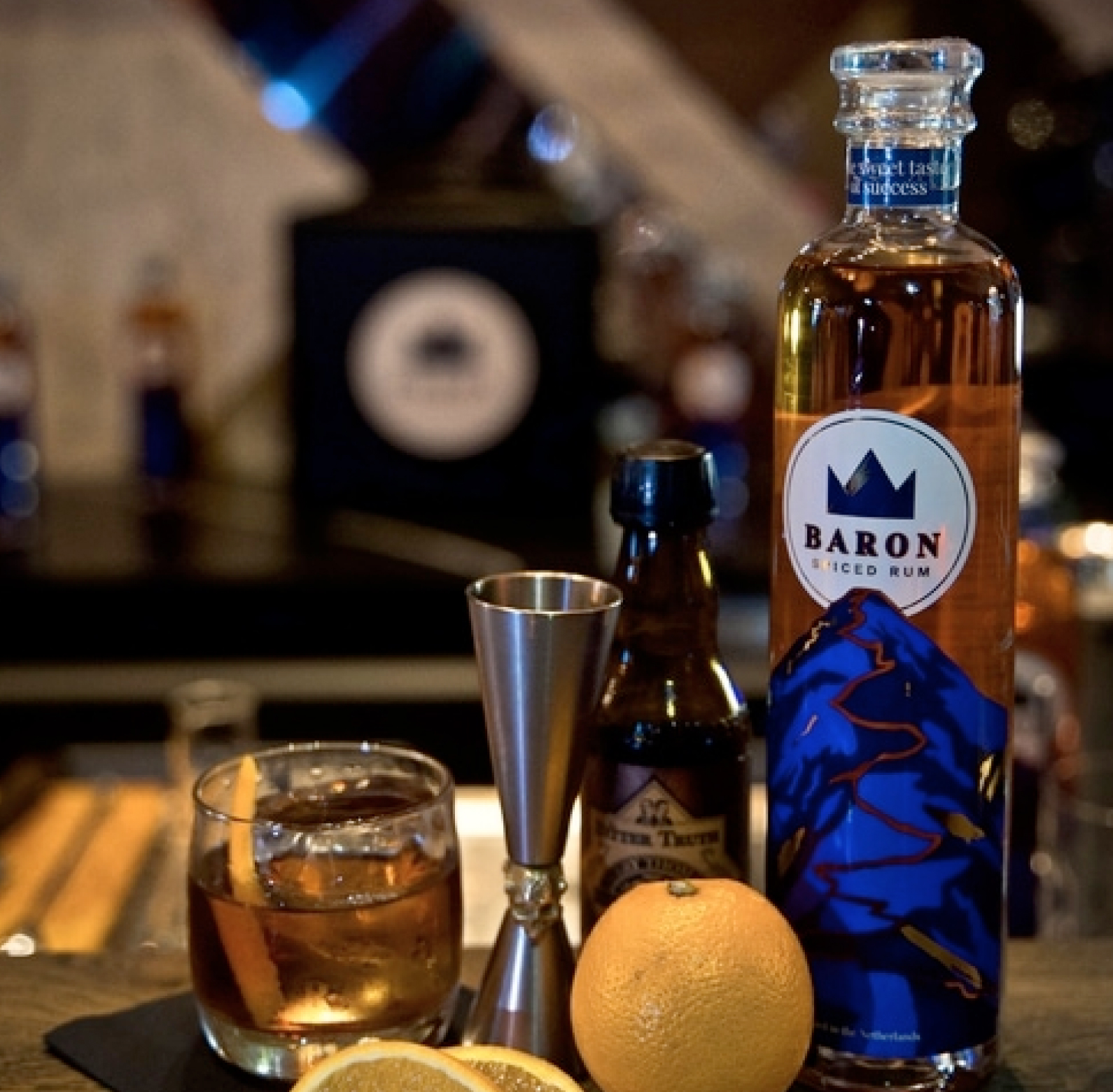 Challenge
As a new brand in the rum business, it was very important to get Baron's message crystal clear on their new website. For this is the most effective way to make people identify with the brand and create a solid fanbase.
Solution
We tried to strike a balance between sophistication and inspiration, to appeal to both the successful ones in life as well as the new generation. In collaboration with the client, we also wrote copy for various pages on the website. We made a responsive website that captures the essence of the Baron brand.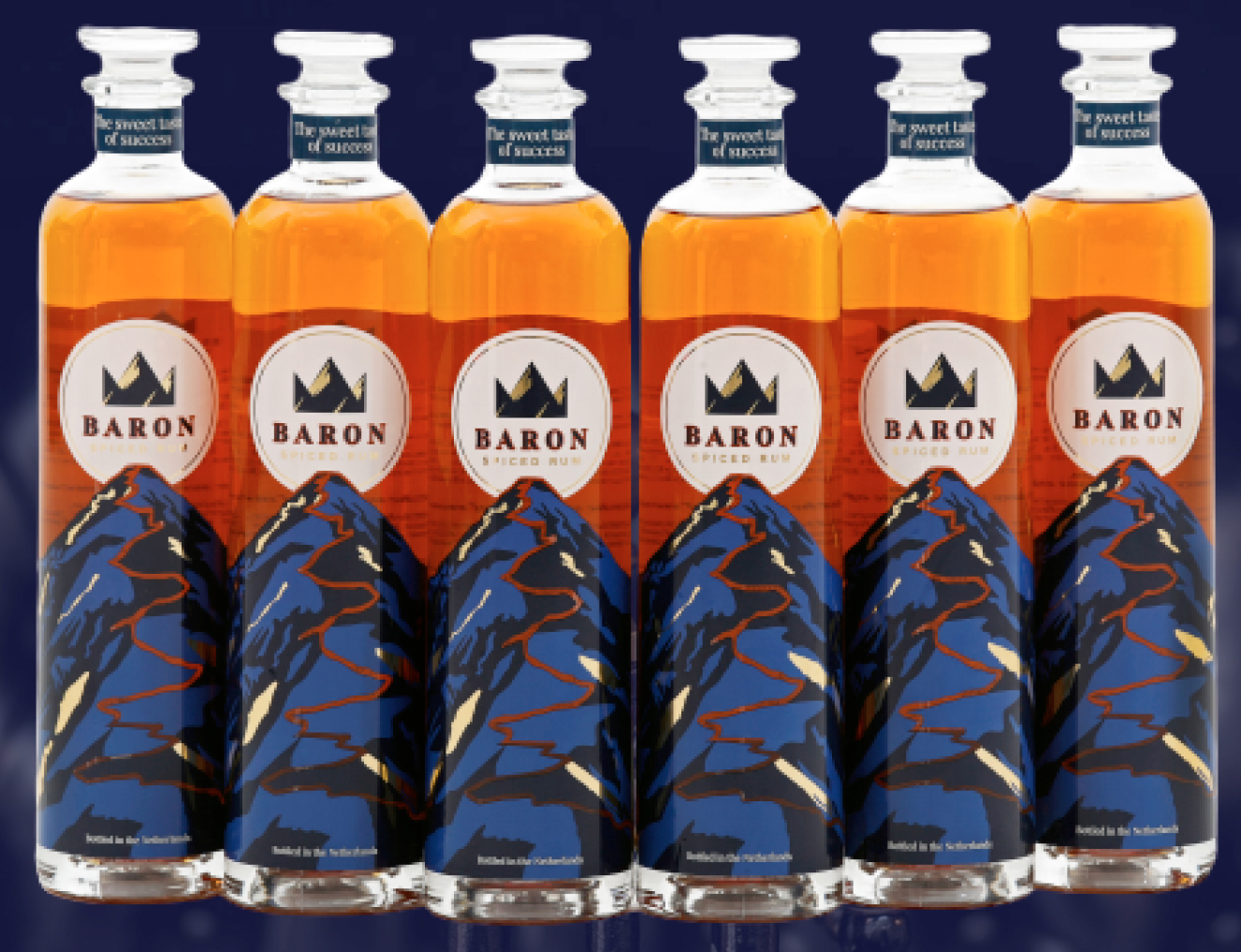 Resultaat
The Baron website has shown to spark interest amongst the two desired target markets, therefore it has achieved its very first objective. In the next phase, we will be expanding this awareness in various ways, while also analyzing and optimizing the website itself.
Meer weten?
Neem contact met ons op via telefoon of e-mail. We helpen je graag.
Maurice Weber
Co - Founder