Service
Webontwikkeling & Gebruikerservaring & Laravel ontwikkeling
About the project
The Imperial World, opgericht door Zetsee, Leguaan en Shadewalker9, is een virtuele gemeenschap op Habbo Hotel. Zij zijn afkomstig van de Nederlandse server, waar zij een succesvolle en grootste rolspel agency hebben gebouwd, dat sinds 2009 bestaat. The Imperial World kwam bij ons met de vraag om een portaal voor Habbo spelers te ontwikkelen. 

CEO, Baron Spiced Rum
Crebos has helped us to launch our brand in an appropriate way, namely with a website that tells the right thing and conveys the Baron feeling. That's exactly what we needed!
Uitdaging
Imperial Habbo wil een portaal waarin een groep Habbo spelers, een 'clan', elkaar in rang kan promoveren en degraderen. De spelers moeten elkaar promotie kunnen geven tot een bepaald level. Het begrijpen van de behoeften van alle verschillende typen spelers is dus van groot belang. In Laravel hebben we een portaal gebouwd met daarin een op maat gemaakt rollen- en rechtensysteem zodat de spelers elkaar kunnen promoveren tot een hoger level.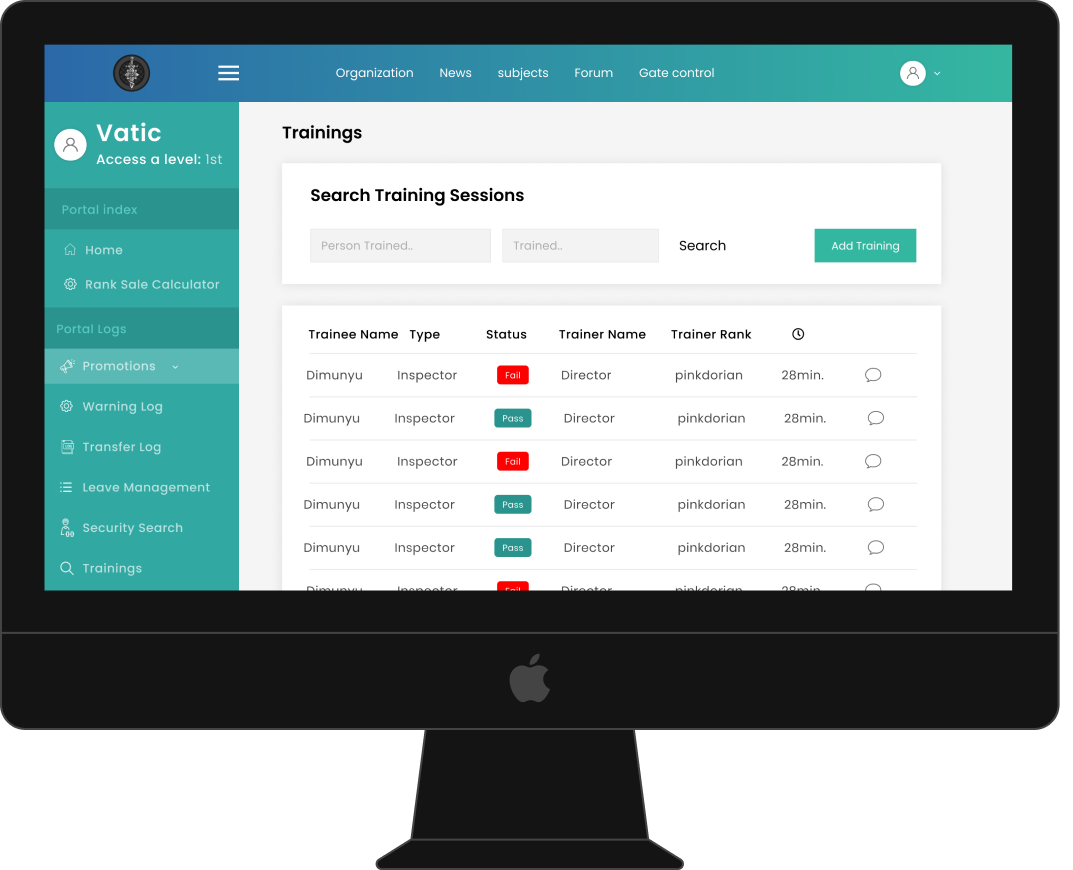 Oplossing
We hebben een website in WordPress gebouwd waarin het design aansluit op de verschillende eisen van de doelgroep.
Want to know more?
Contact us via phone or e-mail. We're happy to help.
Maurice Weber
Co - Founder