Service
Responsief webdesign & Webontwikkeling & Gebruikerservaring
About the project
The IT Solutions is een softwarebedrijf uit Amersfoort. Net als Crebos specialiseren zij zich in het diep graven naar de wensen en behoeften van de klant om zo waarde te kunnen creëren met software oplossingen. Gepassioneerd voor software innovatie en het toevoegen van waarde in hun oplossingen op vlak van productiviteit en dienstverlening. IT Solutions is de juiste partner voor een verscheidenheid aan software gerelateerde vragen, die ze met hun kennis, passie en ervaring op maat voor jou ontwikkelen. IT Solutions wil graag een website die hun vernieuwende karakter uitstraalt.

CEO, Baron Spiced Rum
Crebos has helped us to launch our brand in an appropriate way, namely with a website that tells the right thing and conveys the Baron feeling. That's exactly what we needed!
Uitdaging
Als gevestigde naam in de branche wenst The IT Solutions een website die nieuw aanvoelt, maar tegelijkertijd invloeden van de oude site behoudt. Ook wensen ze volledige controle over de content op de website middels een sterk CMS.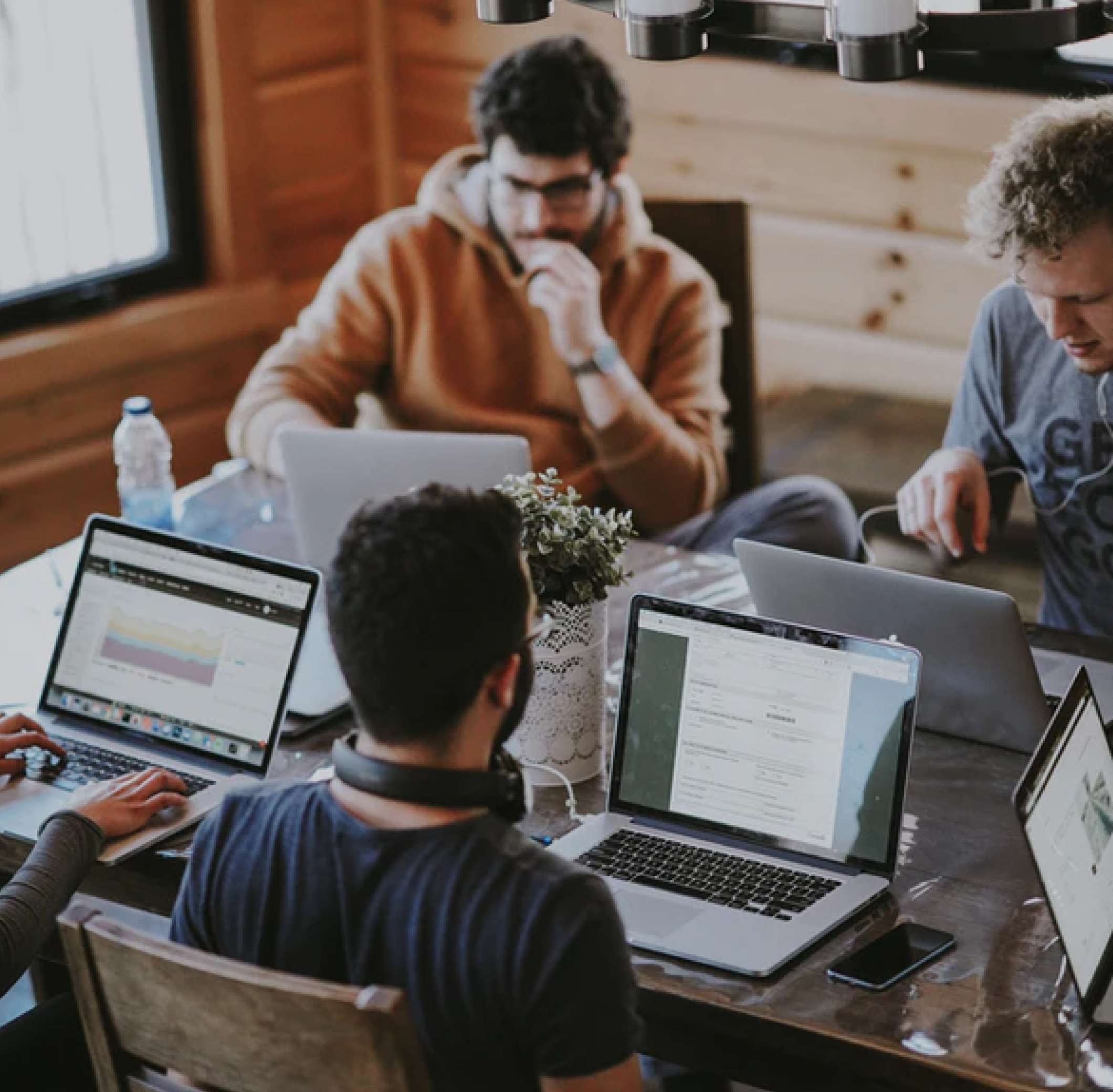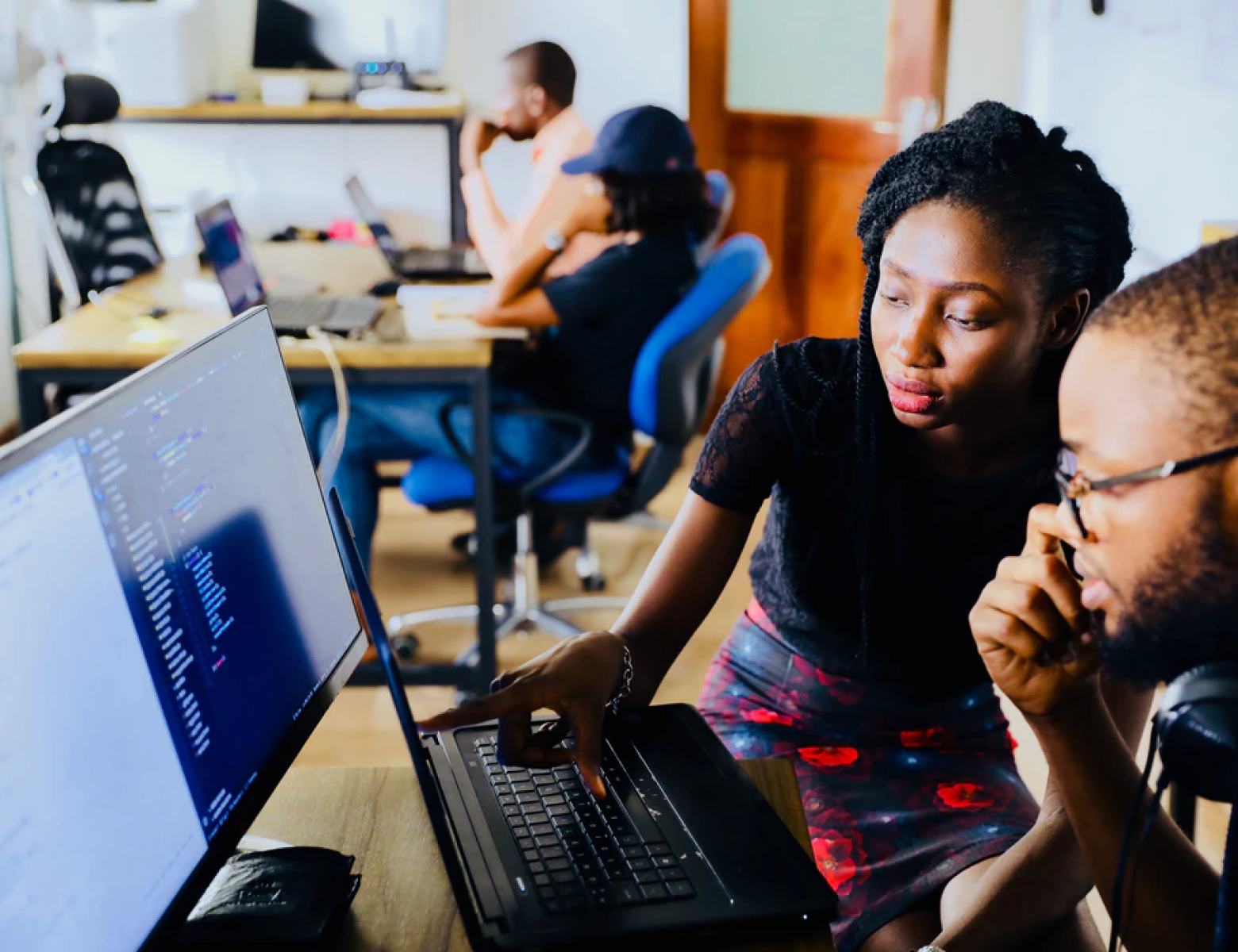 Oplossing
Samen met de klant zijn we tot een nieuwe designrichting gekomen, waarna we de nieuwe website geheel opnieuw bouwden. Om de meest optimale omgeving voor SEO en content management te creëren kozen we voor het krachtige Drupal CMS.
Result
---
Het resultaat is een volledig aanpasbare website met een fris redesign. Met Drupal CMS hebben we een basis gelegd voor sterke SEO resultaten en eindeloze mogelijkheden in de toekomst.
Want to know more?
Contact us via phone or e-mail. We're happy to help.
Maurice Weber
Co - Founder