Service
User Experience & Responsive Web Design & Web Development
About the project
The IT Solutions is a software company based in The Netherlands. Much like Crebos, they specialize in digging deep into the wishes and desires of their clients and adding value through online solutions.
Challenge
In this website rebuild, we faced a few challenges. Being an established brand in the industry, The IT Solutions wanted the new website to feel fresh, while also keeping elements from the old website.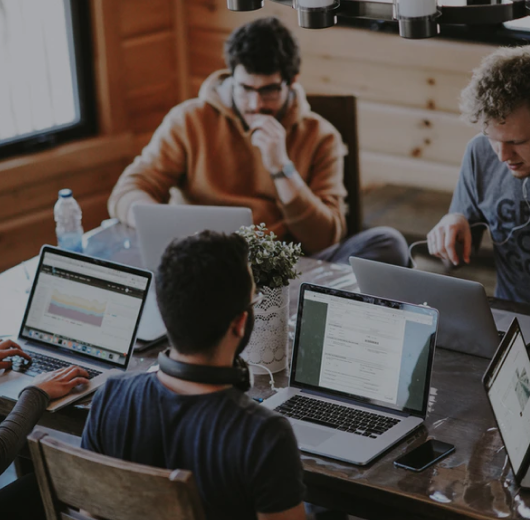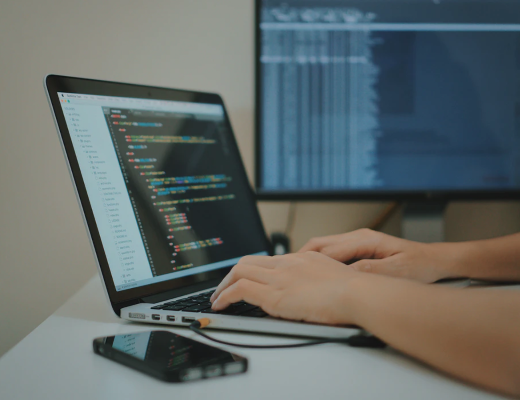 The company also wished to have full control over the site's content using a solid CMS.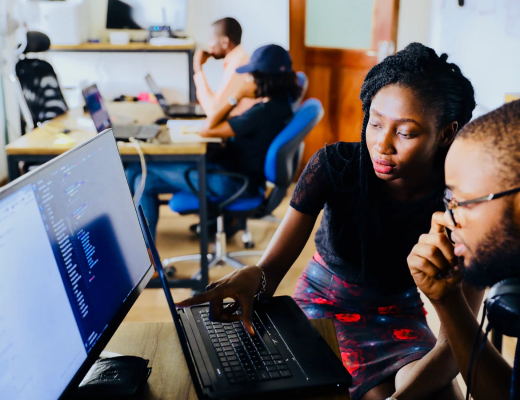 Solution
In collaboration with the client, we set a new design direction, upon which we created the new website from scratch. To achieve the most optimal conditions for SEO and content management, we chose to use the powerful Drupal CMS.
Result
The result is a fully customizable website with a fresh redesign. With Drupal CMS, we laid the foundation for optimal SEO compatibility and put the backend structures in place for endless opportunities in the future.
Want to know more?
Contact us via phone or e-mail. We're happy to help you.
Maurice Weber
Co - Founder