Who are we?
The online world is a complicated one. Navigating through this world can feel complicated and frustrating. We understand this. We are not a seller of digital products, but your partner. Products are always created through collaboration. With our guidance and your input every step of the way, we create something amazing. Together.
What can we do for you?
Writing an online marketing strategy -> a clear marketing vision and planning Positioning and branding your company online -> being seen with the right image Appointing brand ambassadors -> let the ambassador speak from your company Producing and creating content -> your story or message in images Increase brand awareness -> turn a viewer into a fan Increasing sales -> optimizing your conversion Analyzing and maintaining data -> overview and control over the entire process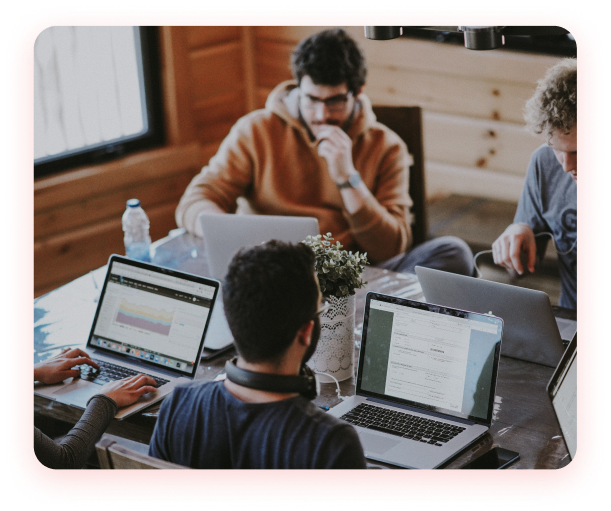 How it works?
1. Assess
We assess your situation and present a proposal with three investment options.
2. Design & Build
We design and build a modern user experience, supported by a rodust full-stack architecture.
3. Launch
You launch a modern, intuitive software application that lives up to the promise of your brand.
Want to know more?
Contact us via phone or e-mail. We're happy to help you.
Maurice Weber
Co - Founder